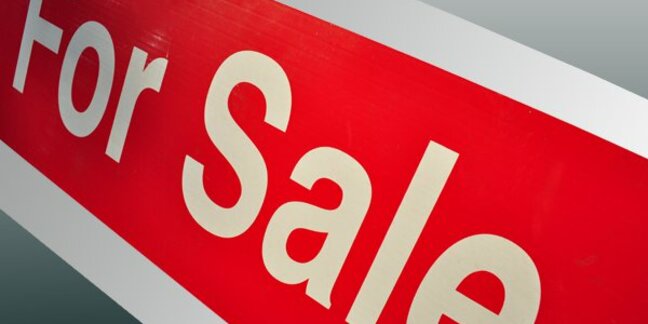 Memory prices surged in Far East trading today amid unease over how Japan's fab industry will be affected by Friday's earthquake and tsunami and resulting power problems.
Chip markets had effectively closed on Friday when the quake struck, with prices generally static or down.
However, according to DRAMeXchange, spot prices for most types of DRAM shot up today, from 5.27 per cent for DDR 512MB parts, with a session average of $1.44, to 7.56 per cent for DDR3 1GB, with a session average of $0.97 parts, and 7.29 per cent for DDR 3 2GB parts, with a session average of $7.29.
There were even bigger jumps for flash parts, with 16GB MLC parts up 16.75 per cent with a session average of $4.67 and 32 GB MLC up 20.48 per cent with a session average of $6.06. 64GB parts were up 9.54 per cent.
The research outfit said a pair of wafer fabs in the north-east of Japan would be affected by power outages over the next two weeks – quite apart from the effect on their production lines – as well facing difficulties of getting supplies in and out of the area, given the massive damage to infrastructure.
DRAMeXchange said a number of Korean and Taiwanese vendors had suspended spot price quotes, and spot prices in China appeared to be increasing. It notes that the electronics industry is just gearing up for "peak season".
A Toshiba NAND line in the affected area appeared to have suffered "a minor setback" but the firm said it was assessing the impact of material supplies and transport. A statement on the flash plants 800 miles away was expected today, DRAMeXchange said.
DRAMeXchange also cited knock-on effects on the battery and solar industries as well as the LCD sectors.
Not surprisingly, the stock prices of non-Japanese memory vendors have risen, while Elpida and Toshiba closed down today.
According to iSupply, Japanese firms accounted for a fifth of worldwide semiconductor production last year, though not all of this actually took place in Japan.
The research house said the "major impact" on Japan's semiconductor production would not be from damage to production lines, but from disruption to supply chains, both to raw material supplies and distribution of finished product. This statement came before the extent of disruption to Japan's power supplies became known. ®
Sponsored: Practical tips for Office 365 tenant-to-tenant migration