Multiple devices, multiple platforms
Individual notes can be pinned directly to your device's home screen for quick access, and there is also a handy homescreen widget.
The jewel in Catch Note's crown is its multi-platform support, so you can keep your iOS and Android devices in perfect harmony.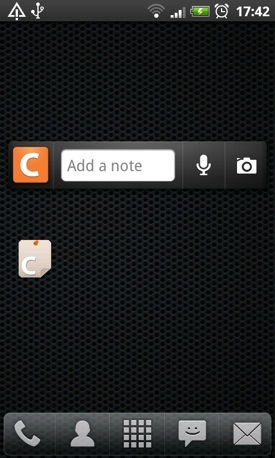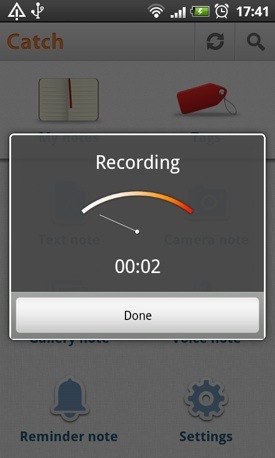 Catch Notes has a homescreen widget - and a voice recording facility
The free version comes with 70MB of on-line storage, but for $5 (£3) a month or $45 (£28) a year you can upgrade to the Pro version which gives you 1GB and the ability to upload PDF and Office files as attachments.
That price structure seems a bit steep when you consider that Dropbox gives you 2GB, so I'd suggest sticking with the free version and exercising some restraint with your voice recording.
We'll be making our selection of the best Android smartphone and tablet downloads every Tuesday. It you think there's an app we should be considering, please let us know.
iDevice fans, iOS App of the Week is published on Thursday.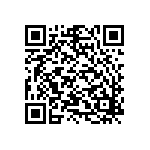 Catch Notes
Multi-gadget note and voice memo sync tool that keeps your thoughts in the cloud.
Price:
Free (70MB of storage), or $45 (£28) a year (1GB) RRP