EA has described Nintendo Wii as a "legacy platform", a console that picks up dust on the shelf along with the likes of the PS2 and the original Xbox, while HD consoles rule the show.
The Wii has seen a decline in sales over the last year, and with Microsoft's Kinect and Sony's PS Move taking motion-controlled gaming into the HD realm, the Wii has been steadily losing ground. However, according to market watcher Strategy Analytics, the Wii still outsold its HD rivals in 2010.
Speaking to IndustryGamers, EA Games head Frank Gibeau said: "Legacy platforms like PS2 and the Wii have dropped off significantly… [but Nintendo] is going to come back at it."
Referring to the Wii 2, Gibeau said: "When you look at Nintendo, for a while there, it was all about the Wii being the biggest entertainment platform ever and capturing the mass market, and it faded away. Now, they're coming back with a second act."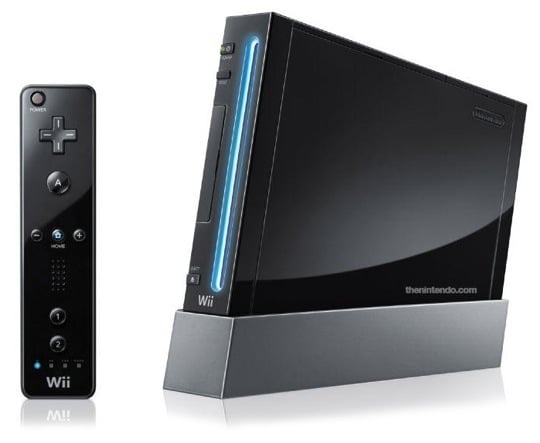 Wii like to move it, move it
According to investment house Sterne Agee, we could get a glimpse of the Wii 2 at this year's E3 Expo in June, with a product launch expected early next year.
Nintendo may be playing catch-up graphically with the HD consoles of today, but is it fair to lumber the Wii with the likes of Sony's PS2? What are your views? ®
Similar topics