iStunt 2 on the iPhone 4
Cunning stunts
---
Slope, slope, quick-quick, slope
Checkpointing ensures the challenge never descends into a grind. Stringing together a dozen seamless tricks between gates might still prove a rigorous test of memory and skill – frequently demanding twenty-or-so retries before mastering an individual section - but it's also never an unfair one.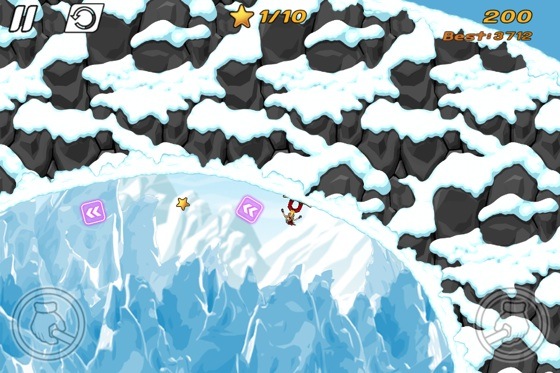 Up and under
Occasional glitches frustrate, but never rankle. Momentum is too easily lost at times, a forced retry your only option as your boarder pulls up short of the next jump. And once or twice the physics system loses it all together, suspending you indefinitely in mid-air or flinging you way off course.
But these glitches are extremely rare and never detract from an otherwise charming game. Already a great Flash game, improved speed, additional tracks (with more promised) and, most importantly, tilt and touchscreen controls mean iStunt 2 is an even better iOS game.
Verdict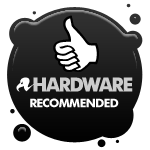 iStunt 2 tipifies the very best in casual game design. Simple mechanics and instant playability belie deep gameplay and insatiable moreishness. The challenge constantly treads a fine line of tolerable cruelty, where frustration is tempered by gradual mastery. Easy to pick up, iStunt 2 proves impossible to put down. ®
iOS and Android - Reg Hardware's resident game guru, Andrew Bailey, will be making his pick from all the key mobile gaming platforms every month.

iStunt 2 on the iPhone 4
An already accomplished snowboarding Flash game finds its spiritual home on iDevices.