This article is more than 1 year old
Nokia launches new corporate font
'As little design as possible'
Strategy Boutique Nokia hasn't got much in the way of exciting and desirable new phones to show you - alas, the old management really buggered things up. The first Windows Phone won't be here until 2012. But here's the next best thing: a new corporate font will be unveiled in trendy Hoxton, the spiritual home of the web2.0 mediaslut.
The font is called Nokia Pure, comes from designers Dalton Maag, and will be used on all its phones. So fire up the whalesong, light a joss stick, and allow Aapo Bovellan, Studio Nokia's director of brand and marketing, to explain it:
"We wanted to give it a natural, flowing form, while creating something that is highly functional and neutral," he tells Design Week. "Nokia Pure has a clarity of purpose and as little design as possible. It's made to celebrate human creativity."
Quite so.
Here you can see it in action, as used on one of Nokia's recent business plans: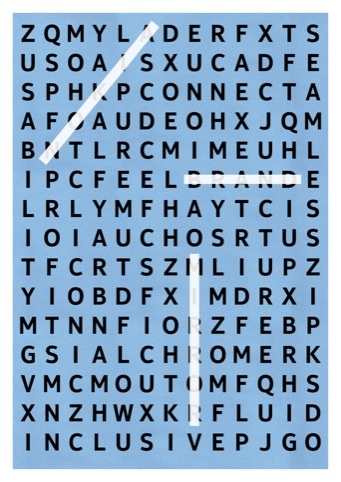 The font gets its own exhibition, called the Nokia Pure Exhibition, with artists sponsored to come up with graphic designs inspired by the new typography.
"Some might see the 's' representing the curves the female body, while some might see it as a skirt, just like Marilyn [Monroe]'s", muses one artist.
The exhibition starts tomorrow at The Tramshed, 32 Rivington Street, EC2A. ®