This article is more than 1 year old
Apple iPad 2
Tablet two-point-oh
Smooth with a capital 'Smooth'
Games will run at higher frame rates on the iPad 2 than they did on the first iPad, but I really noticed the change when I opened books in iBooks - you get to the text more quickly, because the initial pagination process takes less time - and long lists of covers in Comixology scroll smoothly where before there was a vague jerkiness as the CPU reached the limit of its ability to keep so many on-screen objects composited and moving evenly.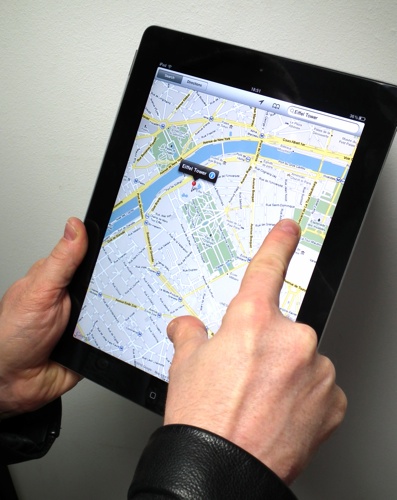 Dual-core chippery makes for a more fluid UI
Of course, it's only these extreme cases where there's any appreciable difference in UI fluidity. It's tempting when moving around home pages or scrolling through the multi-tasking bar's icons, to think the iPad 2 is quicker, but the truth is the iPad's 1GHz A4 was well able to take the iOS UI in its stride.
Well, until software developers make use of the extra processing power of the A5, and the older chip shows its limits. But then that's the story of personal computing since there was personal computing: older kit outperformed by the new.
For now, though, the original iPad stands up well, but here's where the iPad 2 really improves the proposition: it's a darn sight more comfortable to hold. For a tablet - any tablet - that's a crucial point.