Apple iPad 2
Tablet two-point-oh
Making the upgrade?
Wireless networking is a good as a mobile device can be: 2.4GHz and 5GHz 802.11n.
But that's what the original iPad had. Ditto the Bluetooth 2.1, GPS on the 3G model, accelerometers, gyros and 16-64GB of storage. Battery life is much the same too, media playback capabilities likewise.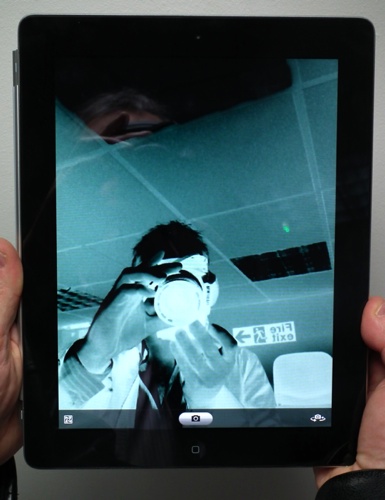 The iPad 2's positives outweigh the negatives
And with so little here that's different - and with the first iPad still seemingly widely available - it's hard to recommend the new model as an upgrade. Yes, it's cheaper than before - starting at £399 rather than £429, and passing the £400 mark is a key psychological barrier bypassed. But the original can now be had for £329, and that's even better still.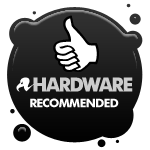 It won't be around for long, and then you'll have to have the iPad 2 if you want an iOS tablet. Why chose a rival? Beyond favouring Google's brand of user lock-in over Apple's, or because you really must have an SD slot, or a USB or HDMI port, there's no reason not to pass by the iPad 2. Upcoming tablets are unlikely to be significantly cheaper, yet aren't going to outshine this one. They're certainly not better looking.
Verdict
The iPad defined a new category of personal computing and inspired many a me-too offering. The iPad 2 isn't the next step in the evolution of the media tablet - Apple still has flaws to fix - but there's no question it's better than its predecessor - and a lot of its rivals. ®
More Tablet Reviews

Dixons
Advent
Vega
Creative
Ziio
Viewsonic
ViewPad 7
Archos
101
Samsung
Galaxy
Tab

Apple iPad 2
The market leader - and category definer - gets better and cheaper.
Price:
£399 (16GB) £479 (32GB) £559 (64GB) RRP