This article is more than 1 year old
HTC Incredible S Android smartphone
Talked up?
Review The Incredible S is latest in HTC's extensive line of Android handsets. It runs version 2.2 of the OS, includes a 1GHz processor, 8Mp camera and lots of clever tricks, but despite its distinctive rubbery look, it isn't hugely different from its siblings. Not that that's necessarily a bad thing, since it's still got plenty going for it.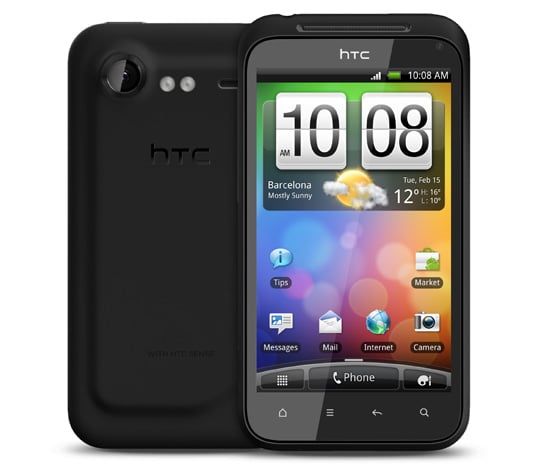 Rubber in hand: HTC's Incredible S
Yet it's those acres tactile rubberised plastic – used more sparingly on other HTC handsets – that really set it apart; taking up the entire 120 x 64 x 12mm casing. This phone isn't sliding anywhere when you put it down. At the front is a large 4in touchscreen with the four Android buttons below it on a touch sensitive strip – their orientation rotates when you turn the phone on its side – not essential, but nice.
Around the sides are a volume rocker and micro USB power/sync slot, with 3.5mm headphone jack and power button on top. The back bulges out slightly and housing the camera lens, dual LED flash and loudspeaker.
Dual core processors are the next big thing in higher end smart phones, but the Incredible S hasn't quite made that leap yet – perhaps the S stands for single? Certainly, the single core CPU drives things along very nicely and you never get the feeling that this is a slow handset. Indeed, there were no obvious signs of lagging when playing video, browsing the web or switching between apps.
It may not be running the very latest 2.3 Gingerbread version of Android, but 2.2 Froyo isn't very far behind. OK, so you don't have SIP calling or NFC (Near Field Communication) support, but most people won't really miss those features. Even so, an update to Gingerbread is promised, though it's not clear when exactly that will happen.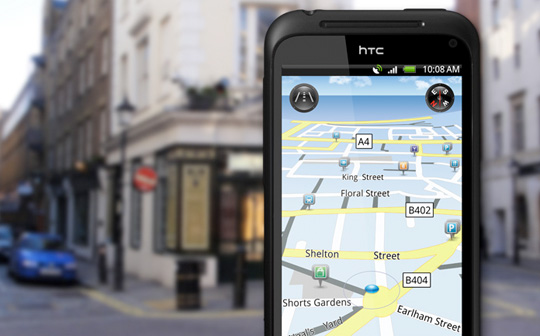 The incredible journey?
The HTC Sense user interface seems to get better every time. It's very easy to find your way around, with an increasing range of useful details. The widgets are, for the most part, very good, especially FriendStream, which pulls together all your messaging updates, the beautifully designed weather widget, plus a choice of HTC and Android calendars. There are lots of intriguing little touches too, like the fact that the ringtone drops in volume when you pick up the phone, and you can silence it altogether by turning it on its face.