This article is more than 1 year old
Playstation phone postponed for some punters
Late freight means a wait, mate
Tomorrow's launch date of the Sony Ericsson Xperia Play is in doubt after Vodafone joined O2 to postpone the so-called Playstation phone's release.
Last night, Vodafone told customers who had pre-ordered the handset to confirm the phones couldn't be sent out on 1 April due to a supply hitch. This will come as a blow to punters who responded to Vodafone's offer to take Play pre-orders over a week ago.
Today, details of a freight issue arose that could impact the number of handsets reaching the UK in time for launch, VG247 reports.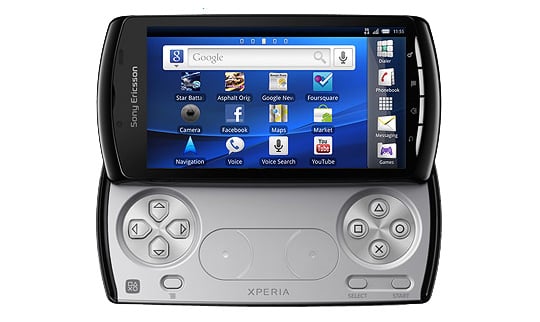 Orange has updated its website to read 'coming soon' as well. Uh oh.
Three said the earliest delivery for the Xperia Play is 8 April, a week after the Play is released, while T-Mobile has yet to announce availability details.
Last week, O2 said the Xperia Play had failed its network tests and refused to sell the phone unless the detected bugs were ironed out.
Sony Ericsson insisted the release will still go ahead, saying: "We can confirm that the Xperia Play handsets are still planned to launch in the UK for 1 April, as originally communicated."
The Carphone Warehouse has confirmed it will definitely be offering the device tomorrow, so not everyone has to wait.
Perhaps we'll wake up tomorrow and all of this will have been one big April Fools Day joke. We doubt it, though. ®