Total War: Shogun 2
The seven thousand samurai
Feudal maps
You don't have to join a clan but to get the full experience of the MP game and clan tokens I think doing so is essential. I joined a Sword clan by choosing one of my steam groups quite randomly and began by customising my avatar in a four foot hat. The retainers I chose to use gave minus one morale to Ashigaru troops and plus two accuracy for my bowman.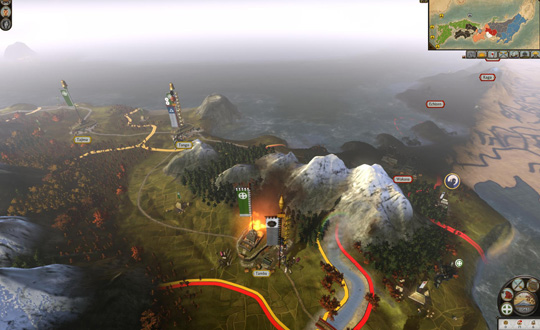 Great wall of Japan
The point of the MP game is to gain access to new troops, parts of armour sets, retainers and to help your clan gain control of provinces to do this you must fight and win battles across Japan.
Pitching yourself against another player couldn't be easier. After I selected a region of attack, two clicks of a button and auto match up found me an opponent of comparable level. I was able to play a balanced game against an experienced high level avatar with a host of veteran units or a noob without many units unlocked. This works out because the name of the game is more about tactics, movement and gaining the best position rather than fielding more expensive troops. The maps are absorbing, stimulating and some even have buildings to capture, that bolster troops and help persuade would-be campers forward, creating some heroic on-line games.
As with newly released games there is scope to improve the security and sportsmanship of the multi player game. An appropriate battle time limit would also stop time-wasting exploiters trying to bore me to death.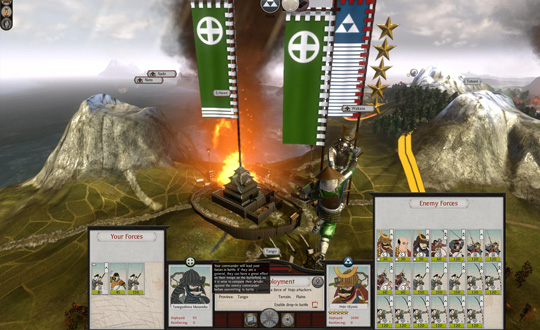 Get along like a house on fire
Verdict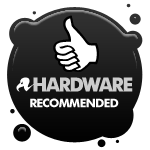 Overall, Shogun 2 is an outstanding return to old fashioned digital killing on a monumental scale. I am Lucy Orr and I am a general of a mighty army and I control that army on a vast battlefield. No other game allows me to do this so smoothly with such a suspension of disbelief. Naming and customising my veteran troops and the inclusion of the Avatar are brilliant additions that take this game from Godzuki to Godzilla. ®
More Games Reviews

Crysis 2
Homefront
Killzone 3
Mindjack
Bulletstorm

Total War: Shogun 2
Too absorbing and awe inspiring to visit the corner shop and ninja me a cider. Available on PC only.