This article is more than 1 year old
The Osborne 1: 30 years old this month
We remember the first commercial portable PC
The Osborne 1, the world's first commercially produced computer designed to be portable, is 30 years old this month.
Adam Osborne, founder of the Osborne Computer Corporation, introduced the 11kg machine in April 1981, though it didn't go into mass production until June 1981.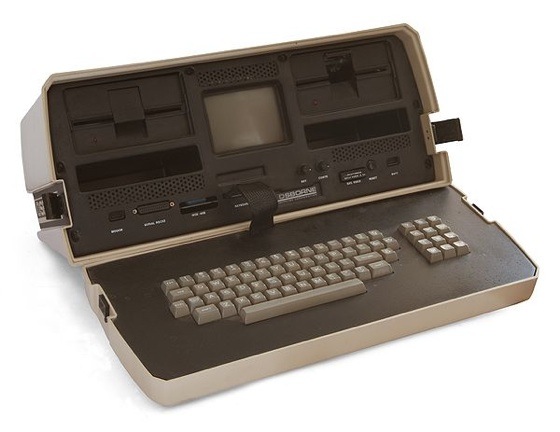 The Osborne 1
Source: Wikipedia
It was not the first machine of its kind, though it was the first portable machine people could buy. Five years previously, technologist Alan Kay had conceived - and colleagues Doug Fairbairn, Adele Goldberg and Larry Tesler then built - a portable computing prototype called the NoteTaker. The device was created at Xerox's technology hothouse, the Palo Alto Research Centre. Fairbairn and co. went on to construct nine further prototypes.
Such is the strong resemblance between his later machine and the NoteTaker, it's hard to conclude that Osborne hadn't seen it. If not, his designer, Lee Felsenstein, may well have done.
Both Osborne and Felsenstein were early members of the Homebrew Computer Club, a band of hobbyists founded in 1975. The HCC attracted a host of Silicon Valley technology fans, many of whom would become major players in the industry, Apple founders Steve Jobs and Steve Wozniak among them.
Through the HCC, Felsenstein and Osborne were well placed to hear about the likes of the NoteTaker.
In any case, whoever attempted to build a portable computer in the late 1970s would have produced something a lot like the NoteTaker.