The launch of Sony's upcoming PlayStation portable, the NGP, is to be pushed back, in the wake of last month's catastrophic tsunami in Japan.
The NGP was originally scheduled to ship in November 2011, but Jack Tretton, president of SCEE in America, now says the handheld may not arrive in time for the Christmas shopping season. It could still see release in one region though, but Sony declined to say which area that would be.
The Japanese earthquake and subsequent tsunami has forced Sony to close several factories for repair, delaying the manufacture of many components.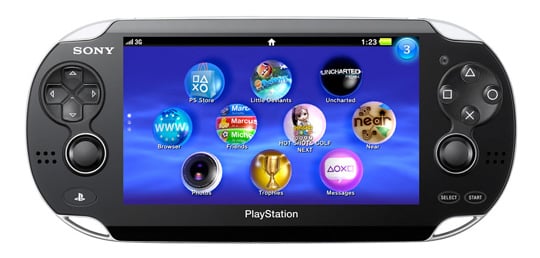 This will may allow competitors to gain more of a foothold in the market. Nintendo recently set record sales figures for its handheld device. Although numbers fall short of Sony's first PSP sales, many customers may have jumped ship already by the time the next-gen PSP launches.
Sony has not had much luck recently in getting its tech to consumers. Last week saw freight problems affect delivery of the Sony Ericsson Xperia Play. ®