This article is more than 1 year old
HTC Desire S Android smartphone
Gingerbread temptation?
Review The revised version of HTC's more than capable Desire offers an updated look and runs Gingerbread, the latest Android 2.3 OS. What the Desire S brings to the mix is a faster, more responsive handset with improved keyboards and video calling options, all for a reasonable price.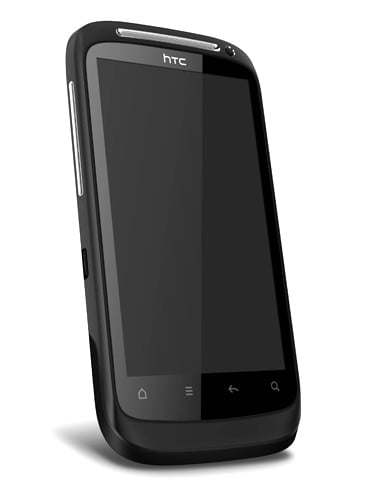 Android appeal: HTC's Desire S
The casing is made from a single piece of aluminium, rather like HTC's previous Mozart and Legend – very classy, if a little cold. It's also in complete contrast to the rubbery countenance of the recent Incredible S. There are a couple of plastic panels at the top and bottom for the aerials and the bottom one is removable for access to your hot-swappable Sim and Micro SD cards.
It's slightly shorter and lighter than its predecessor at 115 x 60 x 12mm and 130g. The side-mounted features are limited to a micro USB power/sync port and volume rocker, with a 3.5mm headphone jack and power button on top.
The screen is the same at 3.7in with a 480 x 800-pixel resolution – not bad at all, but with screens improving all the time – notably from Apple, Samsung and recently Sony Ericsson's Xperia Arc – it would have been nice to see a bit more of an advance in this department.
The hard buttons beneath the screen have been replaced with a touch sensitive strip under the same glass panel, with the usual Android controls: home, menu, back and search.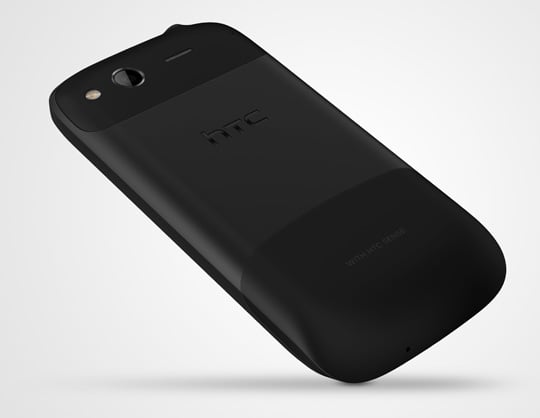 The OS update brings out the best in the single core CPU
As with each new incarnation of the iPhone, HTC's flagship all-rounder isn't so much about revolution as evolution. As expected, the Desire S runs on the latest version of Android for handsets, which offers future-ready enhancements like NFC (Near Field Communication) and SIP calling. Besides the video chat and keyboard improvements, Gingerbread has better cut and paste facilities and promises to speed up the phone's operation through better memory management and performance enhancements.