This article is more than 1 year old
Seven... SSD sizzlers
Speed-boost upgrades for your laptop
Crucial M4 256GB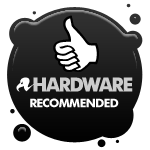 This Crucial drive uses Marvell's new 88SS9174-BKK2 controller, and should hopefully fill the empty gaps experienced with its predecessor, the C300. Although this is a Sata 3 drive, the prices are very close to its Sata 2 brethren, making this potentially a good buy if the numbers add up. Indeed, Crucial and Marvell have done themselves proud on this one, all the right boxes are ticked with the major I/O all happening above 200MB/s and excellent random read/write performance at the low end. While the peak performance still might not be able to beat Samsung's 470 drives, I could see many opting for this drive for the Sata 3 interface if they're looking ahead to reuse this on future devices supporting this bus.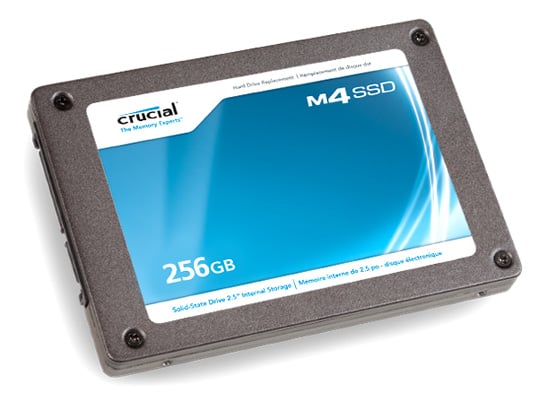 Reg Rating 90%
Price £187 (128GB), £375 (256GB), £748 (512GB)
More Info Crucial
Intel 320 300GB

The new 320 series packs a proprietary controller and a Sata 2 interface along with a competitive price. Intel also claims 270MB/s reads and 220MB/s writes, which sounds quite plausible. A lower capacity drive wasn't available so a 300GB model was used for testing. It notched up 255MB/s which isn't quite 270MB/s, but it's pretty damn close – so sequential reads are good, and there's that promised 220MB/s sequential write too, right where it should be. Random performance suffers somewhat, but if these numbers can also be seen by the 128GB version I'd say it's worth a punt, considering it's the cheapest here at £130. If it's capacity you're after, then when it comes to value for money this one's an easy choice – you can have the 600GB 320 Series for £665 or Kingston's 512GB V+ 100 for £1000.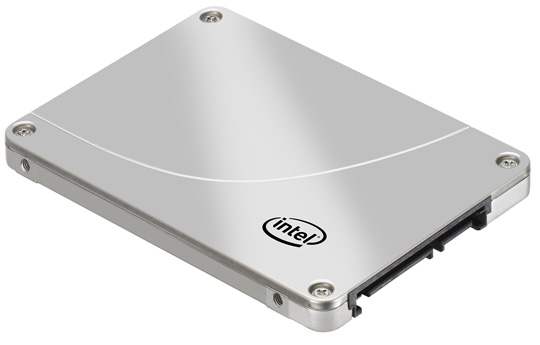 Reg Rating 80%
Price £70 (40GB), £140 (80GB), £180 (120GB), £250 (160GB), £450 (300GB), £850 (600GB).
More Info Intel