This article is more than 1 year old
Seven... SSD sizzlers
Speed-boost upgrades for your laptop
Plextor M2S 128GB

The Plextor M2S is a Sata 3 model and includes a copy of Acronis True Image, but no additional hardware to speak of. Apparently fairly similar to the M4, in terms of controller at least, Plextor is also pinning high hopes on Marvell's design. Those who purchase the M2S should be hoping for Plextor's promised 480MB/s read and 330MB/s write performance. This 88SS9174-BKK2 based design from Plextor is expensive and comes with similarly lofty expectations, which, unfortunately it fails to deliver on. The M2S is capable of good sequential read and write, but comes at a price.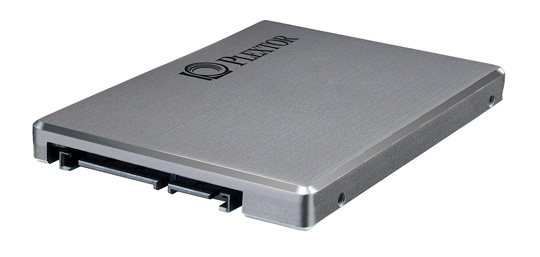 Reg Rating 70%
Price £140 (64GB), £249 (128GB), £489 (256GB)
More Info Plextor
Samsung 470 128GB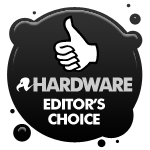 The 470 Series SSD came with a small card listing the features of Samsung's SSD Magician software. While this software is provided free, alas there wasn't a copy included with the review sample, but it will presumably be packaged with retail units. Unlike many other manufacturers who make use of an established tried-and-tested controller for their forays into the world of SSDs, Samsung has developed its own. Dubbed the S3C29RBB01-YK40, Samsung claims it is capable of achieving 250MB/s reads and 220MB/s writes in the 470 Series. Yet it seems Samsung may have too little faith in its design, as the 470 Series is quite capable of exceeding expectations all round. Here we have an SSD that can really make the most of your Sata 2 bus.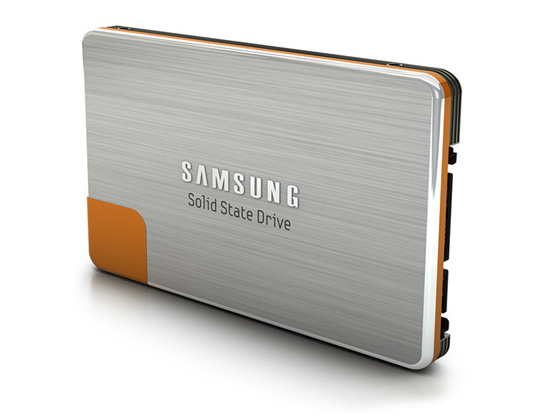 Reg Rating 90%
Price £113 (64GB) £215 (128GB), £420 (256GB)
More Info Samsung