Sony's successor to the PSP, the "Next Generation Portable" (NGP), will not be delayed by the Japanese earthquake and should be rolled out in all regions by the end of the year.
Earlier this week, we were told by Sony Computer Entertainment America head Jack Tretton that, due to the disaster in Japan, several manufacturing plants were running behind schedule, delaying production of the NGP and pushing its release back into 2012.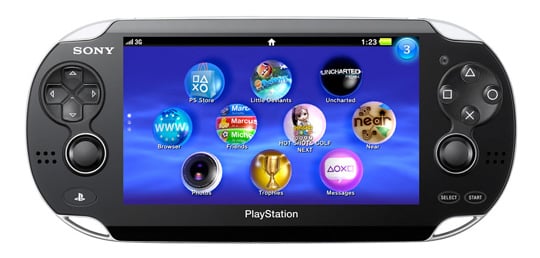 Last night, that claim was disputed by a Sony spokesman in Japan. "So far we see no impact from the quake on our launch plan," said Satoshi Fukuoka, who called the Bloomberg news report "wrong", Nikkei reports.
He did mention however that when Sony unveiled the NGP in January, the company never said it would launch the device in all three regions at once. ®