This article is more than 1 year old
Lego Star Wars III: The Clone Wars
Bricking it
Review If you've got a winning, hugely popular formula, you don't dick around with it, right?
Star Wars creator George Lucas may have forgotten what made the first three movies so good - character, as well as effects and story - when he started work on the prequels, but the latest addition to the Lego Star Wars franchise, this time based not on the movies but on the first two seasons of the Clone Wars CGI TV series sticks with the programme.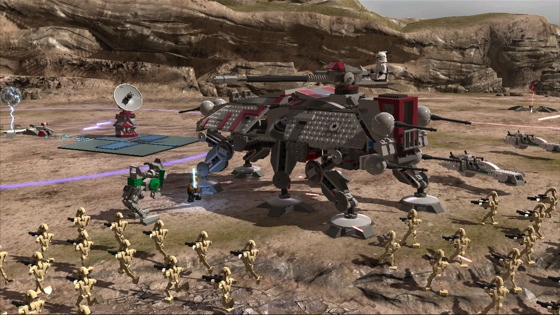 Walkers, crisped
That's not to say developer TT Games hasn't made some tweaks having learned from more recent Lego offerings, such as the Harry Potter tie-ins, but essentially this is the same game as Lego Star Wars, released six years ago now, in April 2005.
Subsequent releases added the original three movies to the prequels, on which the first title was based, and they've even grown old enough to warrant being re-released as a six-movie compendium set which remains a must-have, especially if you have kids of your own.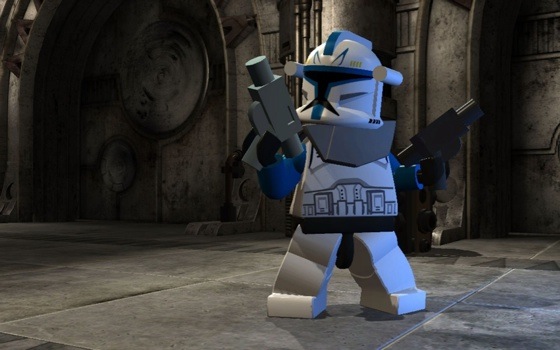 No Rex please, we're Battledroids
Characters, spaceships and scenarios aside, each offers the same mix of exploration, close-quarter combat and mildy taxing puzzle solving. Secret areas and items abound, there are special bricks to find, and canisters to locate, each of which has a part of Lego kit you virtually build at the end of each level. The more you find, the more gold bricks you're rewarded with, the greater your success.