Phones 4U gets first dibs on white LG 3D phone
Android-based autostereoscopic Optimus
---
Phones 4U just called to say it has the exclusive on LG's autostereoscopic 3D smartphone, the Optimus 3D - in white, at least.
The handset will be widely available in black, which Phones 4U will also offer.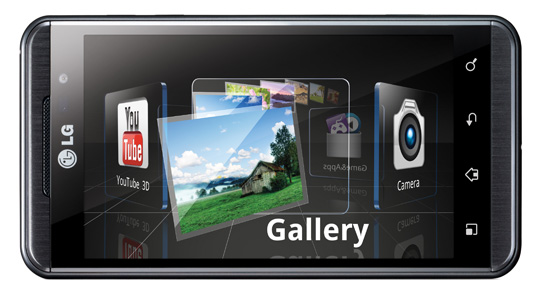 The Android-running Optimus 3D's touchscreen display is 4.3in in size, 480 x 800 in resolution, and incorporates a 1GHz dual-core processor from Texas Instruments - it's an OMAP 4.
It comes with a 5Mp dual-lens camera for taking 3D snaps and videos of your own, and if you don't fancy viewing them on the phone, you can show them on a telly using the handset's HDMI output.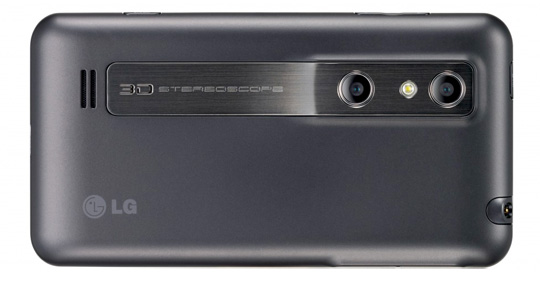 The handset will handle 1080p 2D content but the resolution drops to 720p when it's forced to churn through 3D material.
Phones 4 U has nothing to say when it comes to when the Optimus 3D will be out, or how much it'll cost. ®