Brits won't get PSP price cut, says Sony
Exchange rate machinations
---
UK gamers aren't going to enjoy the benefits of the €50 (£44) price cut Sony has just applied to the PlayStation Portable.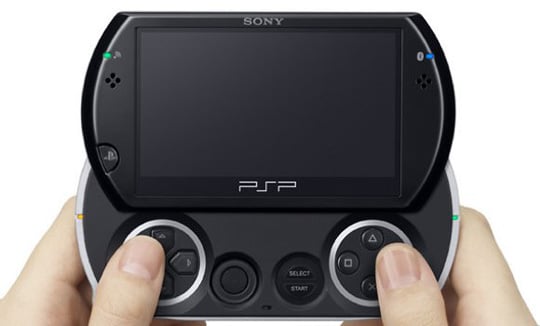 According to the consumer electronics giant, its Euro-Yen exchange rate wobbles that have allowed it to knock the PSP from €180 to €130 (£159 to £115), but with the Sterling-Yen rate being where it is, it can't make the cut here.
"We are not in a position to offer a similar cut in PSP for the UK," it said.
The PSP is currently priced at £130. ®
Similar topics
Narrower topics