Second Call of Duty: Black Ops mission pack out next month
PS3 players will have to wait, though
Call of Duty: Black Ops will get its second stash of downloadable content on 3 May, although PlayStation 3 owners will not be allowed to go on the mission.
CoD: Black Ops Escalation is to be available on Xbox Live only.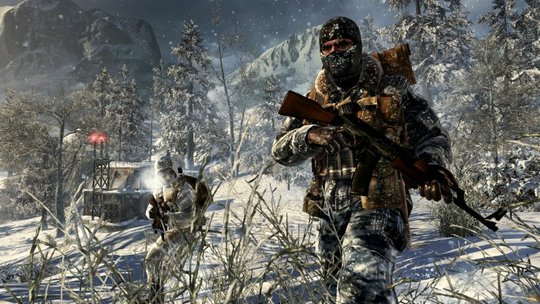 The DLC will probably make it to the PS3 soon enough, though neither publisher Activision or developer Treyarch said when. The first CoD DLC, First Strike debuted on Xbox 360, but is now available on the PS3. The new one won't be any different, we expect.
No price was announced. First Strike cost 1200 Microsoft points. ®