Virgin Media will release a lower-capacity version of its Tivo-based cable box next month.
The current model, which the company has been teasing its £30.50-a-month XL TV subscribers with, packs in a 1TB hard drive and three separate tuners.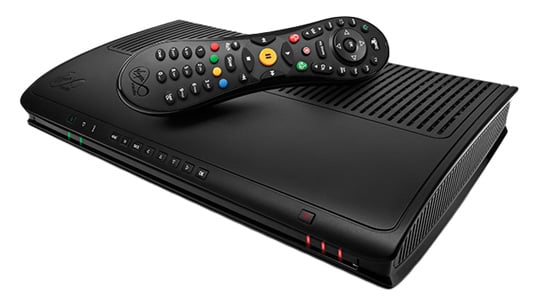 The new version has three tuners too, but only 500GB of programme storage capacity, will be pitched not only at XL subscribers but also folk on Virgin's £12.50pm M+ and £18.50pm L telly packages too.
The box is expected to cost £49.95 up front, as per the current V+ HD set-top box, and there's an extra monthly fee for the Tivo functionality too. It's not yet clear whether buyers will also need to upgrade their broadband to the 50Mb/s package.
Virgin will say more closer to the launch. ®