TV tuner specialist Elgato has released an own-brand version of the Tizi Wi-Fi-linked Freeview receiver for iOS devices.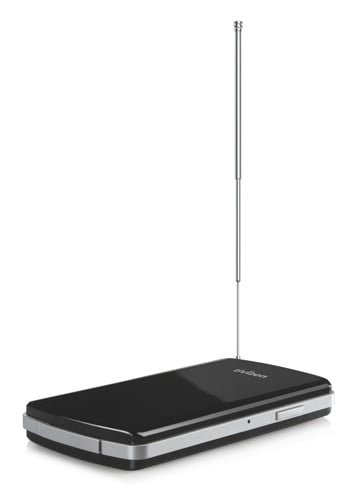 Elgato calls its box the Tivizen, but it seems identical to rival tuner firm Equinux's Tizi - reviewed here.
The battery powered tuner picks up digital Freeview channels and relays them to nearby iPads, iPhones and iPod Touches through a built-in hotspot. The app they need to run is free and available now from iTunes. You can also use the tuner with computers - Mac and Windows software comes in the box.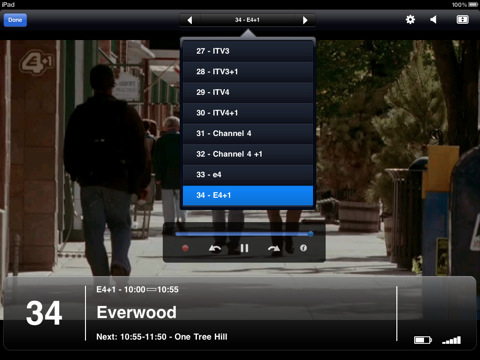 The battery gives up to three-and-a-half hours' viewing, Elgato claimed, and can be charged up by USB.
Tivizen is available immediately at a price of £150. ®