WTF is... 4K x 2K?
What, Full HD not good enough for you?
If you're a keen Reg Hardware reader, there's a pretty good chance that you've already got a high definition TV, and possibly a Blu-ray player too. Technology, of course, doesn't stop there. While the switch over from analogue 405-lines to 625-line broadcasts - and TVs - took decades, changes occur more swiftly in the digital world, and even the 1080 lines of HDTV is starting to look outdated as bigger screens become more popular.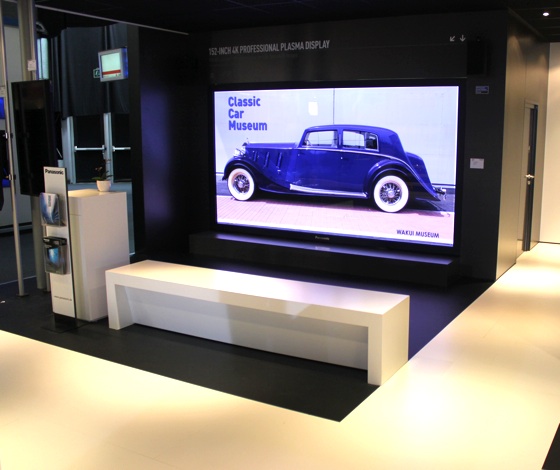 Ever bigger tellies will require ever higher resolution images -
and bigger living rooms to put them in, of course
Of course, that should come as no surprise: the 1920 x 1080 HD TV resolution is exceeded by many computer monitors. The physically much larger TV in your living room could do with a boost.
So, what's next? One potential answer is 4k x 2k, or 4k for short. It's supported by HDMI 1.4, but is anyone really planning to put a 4k TV in your home? What would you watch on it? And what resolution is it, exactly?
To answer the last question first, the resolution for '4k' is 4096 x 2160 pixels – double the number of lines of a typical HD picture, and more than double the number of pixels across the screen – so over four times the resolution.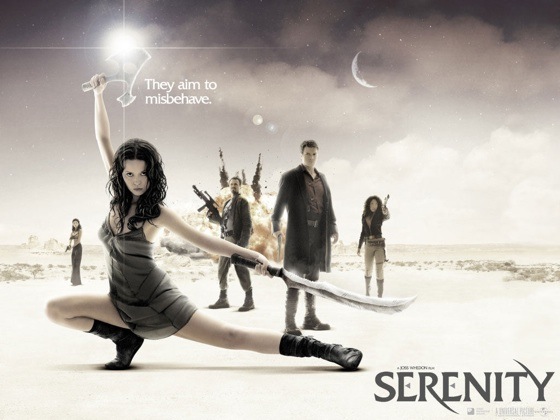 Summer lovin': Joss Whedon's Serenity was the first 4k x 2k movie
It's a standard originally intended for digital cinema, which also has a '2k' variant, with a 2048 x 1080 resolution. But with many major manufacturers already producing 4k projectors, it's set to become the more dominant standard, with chains like Vue Cinemas planning to install it in all their venues. The standard is also used in some new productions and for digital transfer of older films, which can then be shown in digitally equipped cinemas or downscaled for Blu-ray.