This article is more than 1 year old
Need for Speed: Shift 2 Unleashed
Geared up for action
Review Just how can a new racing game carve out a niche in a saturated genre? How can you improve on the intensity of Race Driver Grid, the visuals of F1 2010, or the driving physics of Gran Turismo 5 and Forza 3?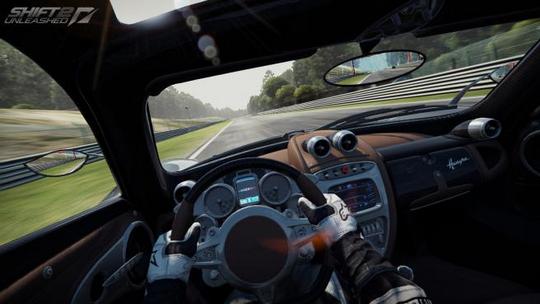 Pretty straight forward
Need for Speed: Shift 2 Unleashed seeks to answer those questions not through innovation, but through assimilation. By incorporating elements from the competition while attempting to straddle the gulf between arcade and simulation racing, developer Slightly Mad Studios has crafted a racer of sophisticated range and scalability. But in attempting to tick all the genre boxes and appeal to the widest possible audience, its underlying 'everything to everyone' philosophy comes at the expense of the core driving experience.
Although paltry compared to the dizzying scale of GT5, Shift 2's 145 cars, 35 raceways and 80 unique tracks prove more accessible to casual racers while still providing ample variety for silicon petrol heads. The original Shift's career mode has been simplified to a series of unlockable events – with a Tiger Woods-style XP system driving progression – and it makes for a smoother ride.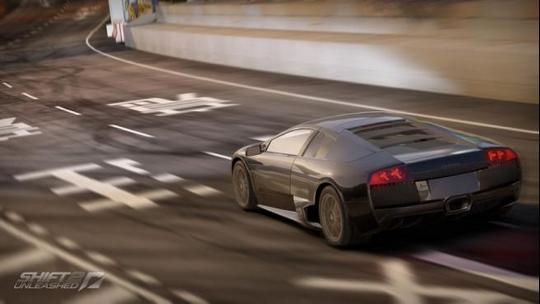 Speed between the lines
Earned both off-line and on-line, XP is rewarded not just for race placements, but also individual driving elements, such as slipstreaming, split times and mastering corners. It's a system that eases the bottlenecks of other racers, where progression is determined by results only, and it's one that fortunately tempers the game's formidable challenge.