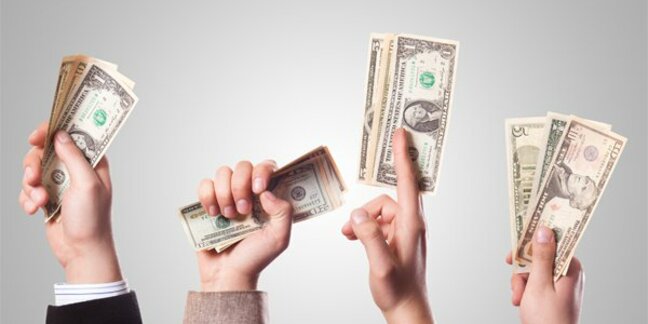 Acer has said its PC shipments will be down 10 per cent this quarter, highlighting the scale of the problems facing its new company president.
The forecast came as the firm announced that Jim Wong would be taking over as corporate president, one of the slots left vacant by Gianfranco Lanci last month. Lanci had also held the CEO post.
Wong was previously corporate senior vice president and president of the IT Products Group. So he will effectively be heading the company together with chairman and CEO JT Wang.
Wong said today: "The IT industry is encountering a profound change. I foresee many new opportunities and am ready to face the challenges ahead... We are ready with a clear set of goals and action plans."
The firm's most immediate challenge is likely to be an estimated 10 per cent decline in second quarter PC shipments compared to the first quarter.
In a statement it said, "Acer's newly installed management team reviewed the outlook for Q2 2011 and made the assessment. Recent company reorganization, inventory adjustment and the seasonal slow-down of the PC industry in Q2 are the main factors for Acer's decline in PC shipments."
The firm added that operating margins should be similar to the previous quarter.
Acer had been the biggest loser in the first quarter, according to Gartner, with worldwide shipments down 12.2 per cent worldwide to 10.9 million. That was against an overall drop in the market of 1.1 per cent to 84.25 million units.
Lanci, who had overseen the firm's breakneck ascent into the top 2 spot for worldwide PC sales, walked at the end of last month.
At the time, Wang said, "On the company's future development, Lanci held different views from a majority of the board members, and could not reach a consensus following several months' of dialogue."
The latest announcements will spark further speculation as to who was holding which views during those months of dialogue. ®
Sponsored: Practical tips for Office 365 tenant-to-tenant migration