The day today
The pièce de résistance is the way in which a simple pinch will move you instantly and fluidly from a one-month-to-a-screen to a one-day-to-a-screen - or anything in between - view and then let you pan about at the same zoom level.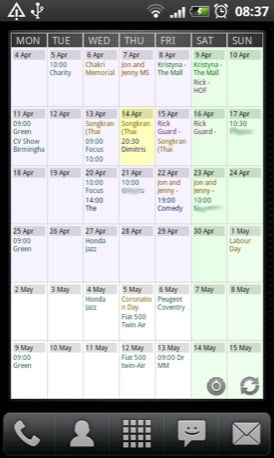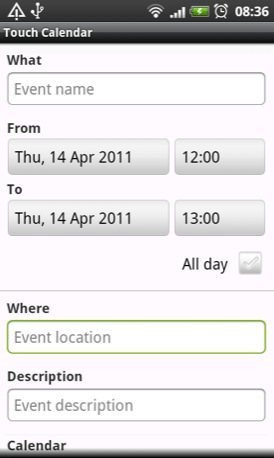 just like your desktop
As you zoom in and out, the text size stays the same so while the amount of text you can read changes you can at least always read it.
Other useful features include an option to go directly to any date between 1900 and 2100AD and a fully functional appointment-entry system that exactly duplicates the desktop calendar right down to the option to set up recurring events.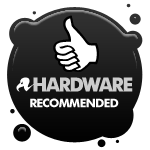 The chocolate frosting on this already rather tasty cake is the selection of four desktop widgets ranging in size from 4x1 to 4x4 which you get when you cough up a $2.34 (£1.43) fee, the ten internal colour schemes and the option to select which of your calendars you actually want you see. ®
We'll be making our selection of the best Android smartphone and tablet downloads every Tuesday. It you think there's an app we should be considering, please let us know.
iDevice fans, iOS App of the Week is published on Thursday.
Touch Calendar QR Code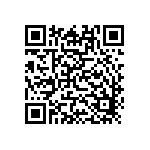 More Android App of the Week Winners

PowerAmp
Floating
Image
My Taptu
Thrutu
Catch
Notes

Touch Calendar
If you use Google Calendar to keep your life on track you need this app.