This article is more than 1 year old
Sony Ericsson Xperia Play Android smartphone
The Playstation phone in all but name
Prod 'n' play
The styling impresses though, with a classy piano-black body and chrome finish at the sides and on the Android buttons. These initially confuse by not following conventions being re-ordered to Back, Home, Menu and Search.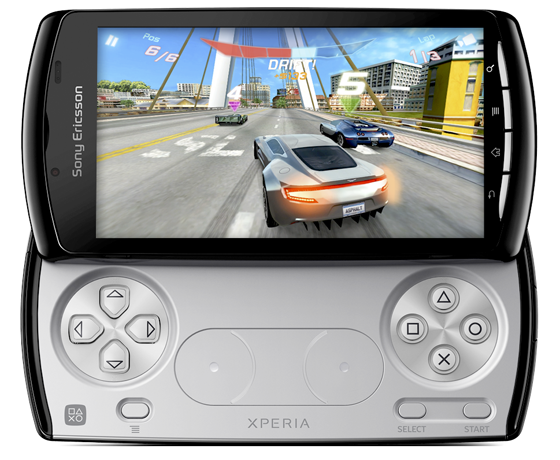 Looks familiar
The otherwise excellent build quality is let down by a flimsy, brittle battery cover. Under the hood, the Sim and microSD cards (8GB provided, 32GB max) are housed away from the battery, and are hot-swappable – invaluable given the Xperia Play takes two minutes to power up.
It might take a while to get going, but the Xperia Play is no slouch in running Android 2.3 Gingerbread. The 1GHz Snapdragon processor breezes around Sony Ericsson's stylish Android UI overlay, and app switching is almost instantaneous. But its raison d'être is gaming, and the imminent deluge of dual-core handsets makes its single-core, 512MB RAM combo feel decidedly dead-on-arrival.
Whether the game pad alone compensates for the CPU choice is highly questionable. But its form and functionality are incontrovertible. A smooth, robust sliding mechanism reveals the elegant brushed-chrome pad, and the opened unit rests snugly in the hands.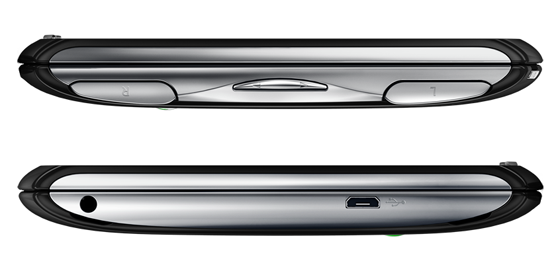 Left and right controls appear at the edge
The navpad and face buttons are naturally shallower than a Dual Shock's, but their resistance is firm and snappy. As is the resistance of the left and right triggers (actually more like flippers), which, with the volume rocker between them on the side of the handset, are perfectly placed behind the screen when in gaming orientation.