Review The arrival of Tron: Legacy on 3D Blu-ray this week will comes as a blessed relief if you've been struggling to find content to play on your new 3D hardware. A year after the launch of 3D Blu-ray, there's still little more than a trickle of 3D animation aimed at younger film fans available. Finally, here's a movie you might actually want to watch with your mates.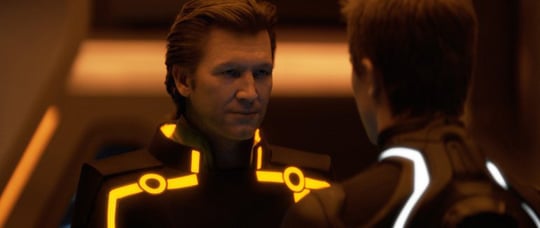 Bridges the age gap?
The original Tron, released in 1982, may not have been a big financial hit for Disney, but it rightly foresaw the net (aka the Grid) as a virtual community, and a generally bad-tempered one at that. It also pioneered the use of computer graphics and bequeathed an iconography which still resonates with tech-heads today.
Tron: Legacy is similarly innovative, refining the concept of digital acting (a younger Jeff Bridges as the malevolent CLU), and picking up where James Cameron's Avatar left off in terms of 3D film making.
Disney's 'Triple Play' 3D package actually comprises two Blu-ray discs. One is the 3D presentation, the other a regular 2D disc. This is curious, as the 3D Blu-ray format is backwards compatible with 2D hardware. Indeed, non-3D players just ignore the Multiview coding extension.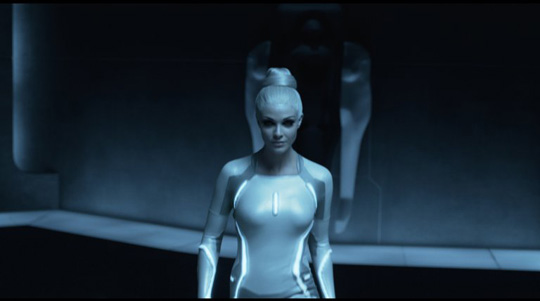 Digital modelling
A third platter unlocks a DRM-laced digital copy which can be used on Windows or Apple devices. Personally, instead of the latter, I would have preferred a DVD. The set is listed at a painful £30, but can be had for around £18. Disney is also selling a regular 2D Blu-ray/DVD package which is typically £5 cheaper, but it doesn't come with the eye-catching lenticular sleeve.