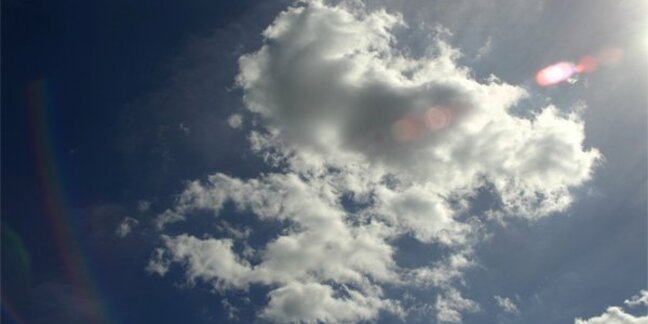 A US appeals court has pumped fresh blood into an anti-trust lawsuit brought by Novell against Microsoft that was first filed in 2004.
In a ruling yesterday, the court reversed a lower court's summary judgment that Microsoft had won last year, paving the way for Novell to take one final anti-trust stab at Redmond.
Novell sued Microsoft in 2004 over anti-competitive behavior relating to the company's WordPerfect office suite, which Novell briefly owned for a couple of years in the mid 1990s.
The software company, which was recently bought by Attachmate Corp, alleged at the time that Microsoft withheld technical information about Windows, integrated specific technologies to exclude WordPerfect "from relevant markets", and put the squeeze on OEMs not to bundle the suite.
A company named Caldera, which acquired the rights to DR-DOS in a lawsuit in 1996 and filed a suit against Microsoft in the same year, settled with Redmond in early 2000 before the trial began. It was handed a $280m settlement from Microsoft, of which Novell got £35.5m.
Caldera, which once upon a time was a Linux distro, was assigned rights on behalf of Novell to sue Microsoft.
Last year MS won a summary judgment against Novell by successfully arguing that the one-time software rival's allegations were subject to the deal it inked with Caldera way back in 1996.
That ruling was overturned yesterday in a 2-1 appeals court majority decision.
"We are disappointed with the Fourth Circuit's decision to reverse in part the district court's summary judgment ruling which dismissed these very old claims, although we are pleased that at this point only one part of one of Novell's claims remains," a Microsoft spokesman said.
"We still are convinced that this lingering claim does not have any merit, and we are considering our next steps."
Novell has yet to comment on the appeals court ruling.
Groklaw has a copy of the order here. ®
Sponsored: How to simplify data protection on Amazon Web Services