Sony has modified its MP3 player collection, with this year's refresh of Walkman Music Clips.
Over the past year, Sony has seen its fair share of transformation. The same can't quite be said for its Walkman range.
The Sony Walkman NWZ-B160 is almost identical to last year's NWZ-B150 - what's new is a nanoscale size reduction. It also gets a detachable belt clip.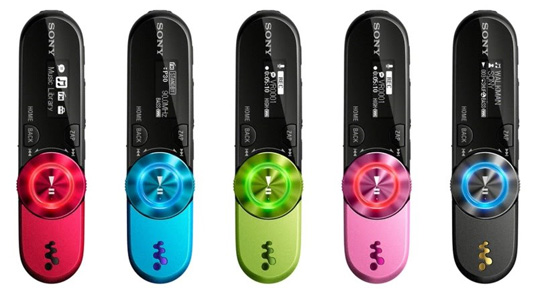 All previous features remain, including the extra bass button and a battery that lasts 18 hours, offering 90 minutes' playback for just three minutes' charge time.
The "Zappin" button returns too, skipping through short snippets of loaded tracks, perhaps satisfying a generation of itchy-fingered MTV channel surfers, who knows?
The Sony Walkman NWZ-B160 series will be available in a range of colours from the middle of May. They will come in 2GB and 4GB versions, starting at £25. ®