Sony Ericsson has outed 2011's successors to 2010's Xperia X10 Mini and X10 Mini Pro.
The new ones take the same names as their predecessors, minus the 'X10' and with a SE's newfound e.e. cummings-like disdain for capital letters.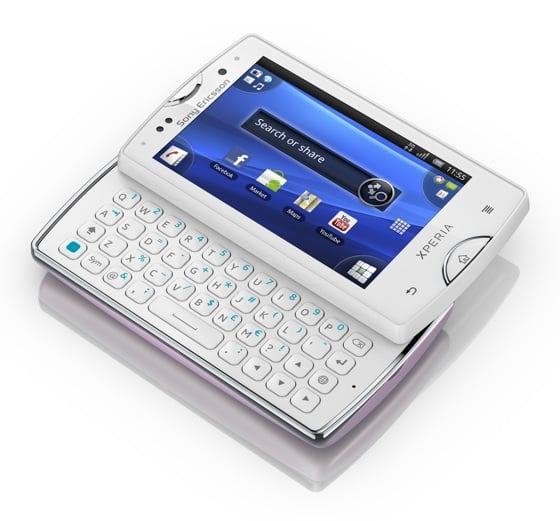 Both mini and mini pro - we will use capitals hereafter - are based on 1GHz Qualcomm Snapdragon CPUs and run Android 2.3 Gingerbread.
Like the recently release Xperia Arc, they have "Reality Display" screens, here 3in in size with a 320 x 480 resolution. There's a 5Mp, 8x digital zoom camera on the back of each model, plus all the customary Wi-Fi, Bluetooth and HSPA 3G connectivity.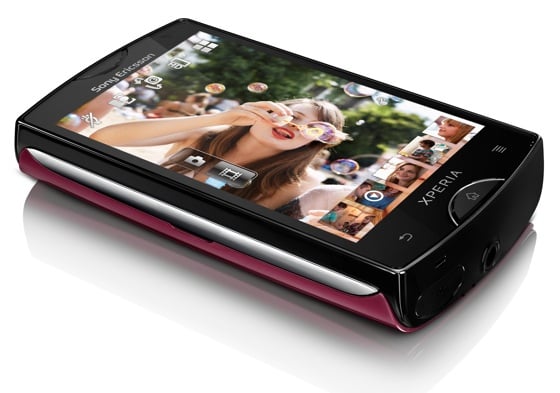 The one key difference between the Mini and Mini Pro: the latter has a slide-down Qwerty keyboard which bulks it out a bit. The Pro is 92 x 53 x18mm, 136g; the Mini 88 x 52 x 16mm, 94g.
Both will go on sale sometime between the start of July and the end of September. ®