Garmin has pushed its latest satnav out of the garage, adding a novel feature to the list of satnav regulars: live traffic cam pictures.
Yes, the NüLink 2300 line of GPS gadgets - different models provide different maps - will feed you video from roadside cameras to convince Doubting Thomas motorists that the gadget is right to route them an unexpected way because of gridlock up ahead.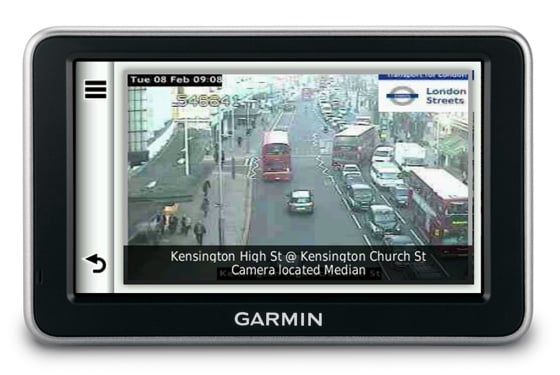 Some 1600 cameras feed the devices, along with a traffic database derived from the experiences of satrnav users across Europe.
The 2300-series models themselves have 4.3in touchscreens and come with the usual massive points of interest database, links to Google-sourced online services, and flavour-of-the-month features voice control and Bluetooth-hosted hands-free phone calling.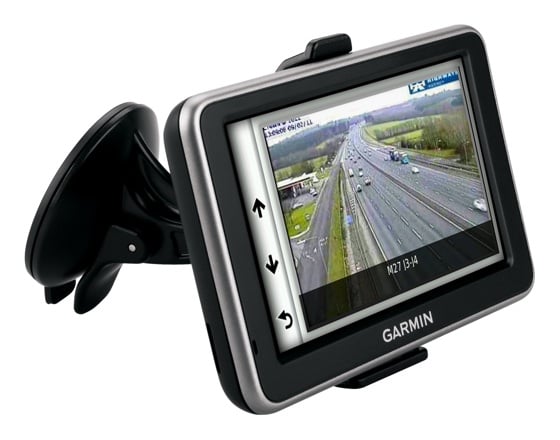 They'll play back audiobooks, give city walkabout information and even remember where you parked.
Garmin said the 2300 series will be available shortly, but it didn't say how much they will cost. ®