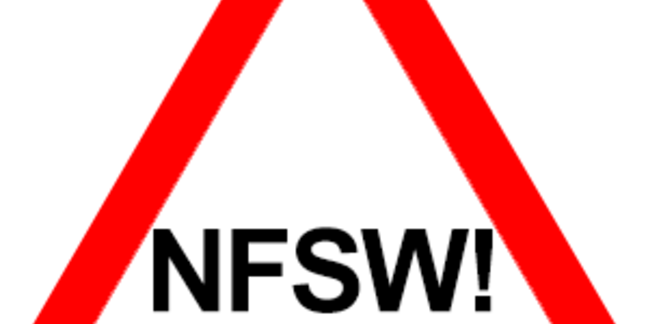 NSFW The Sun has got itself into a right tizz over the 164XXX jubs of one Chelsea Charms (link NSFW), whose humungous Bulgarian airbags were thrust into the faces of innocent kiddies yesterday on ITV's This Morning.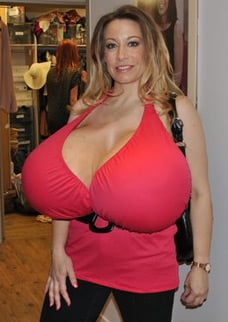 The offending chesticles - dubbed Itsy and Bitsy by "big breast adult performer" and "America's huge boob sweetheart" Charms - didn't much impress some of the modest burghers of Middle England.
Having copped an eyeful of Charms discussing her melons with This Morning host Phillip Schofield - who agreeably lifted a couple of real melons to demonstrate the awesome mass of mammaries on show - they rushed down to the show's Facebook page to express their disgust.
"Furious" mum Paula Rogowski thundered: "Can't believe you had this woman on your show - it's a disgrace. It's meant to be daytime TV, not a porno. My son was off school sick today and he was disgusted."
Emma Allen fulminated: "It is a disgrace as a role model to children."
Charms' charms are apparently constructed from polypropylene - a substance now banned for breast augmentations. She's unrepentant about her gargantuan gazongas, and told This Morning: "My body is my business - Some people think I'm a freak, but I wouldn't have it any other way." ®
Sponsored: Webcast: Ransomware has gone nuclear