Microsoft has announced that the number of Kinect games available top buy will have tripled by the end of the year.
Since its launch six months ago, the Xbox 360 Kinect has seen a fairly limited supply of titles come its way and many of us are still waiting for a groundbreaking game that realises its potential. Perhaps developers wanted to test the water with the hardware first and see how well it was received. No worries there, then.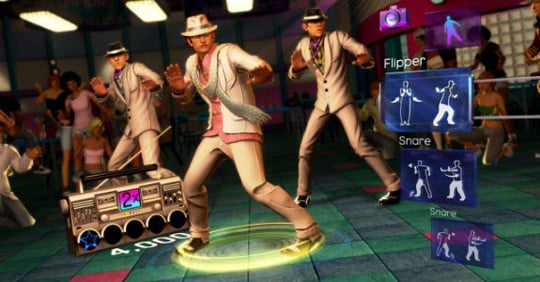 Step in the right direction
The Kinect has been a huge success and the current crop of titles have been flying off the shelves. Kinect Sports is the fan favourite with 3m copies sold worldwide, while Dance Central is slightly behind, with 2.5m sales.
There are currently 26 Kinect games on the market, so we should see a further 52 follow in the latter half of this year. It does seem a bit exaggerated, but who are we to question?
More will no doubt be revealed at the E3 games industry show next month. ®