This article is more than 1 year old
Wolfram Alpha
(Re)search engine
iOS App of the Week I've been reading a lot about Wolfram Alpha recently, and although you can access this self-styled "computational knowledge engine" directly from the Wolfram website it works well as a self-contained app. Just don't call it a search engine – they don't like that.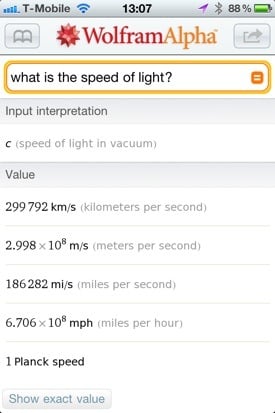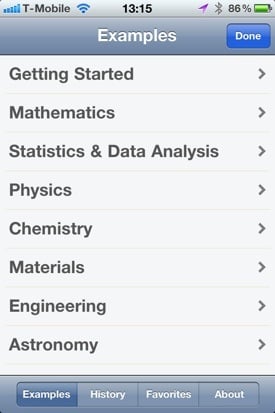 Wolfram Alpha's info can be well presented on an iPhone screen...
Wolfram Alpha focuses on locating factual and scientific information, so if you're looking for the latest gossip about Lady Gaga then you're better off sticking with Google or Bing. However, Wolfram is also very useful for answering general factual questions, explaining scientific concepts, or helping you to perform calculations.
Its app runs on any iOS device, but really benefits from the larger screen of the iPad, where it almost starts to feel like a kind of interactive encyclopedia.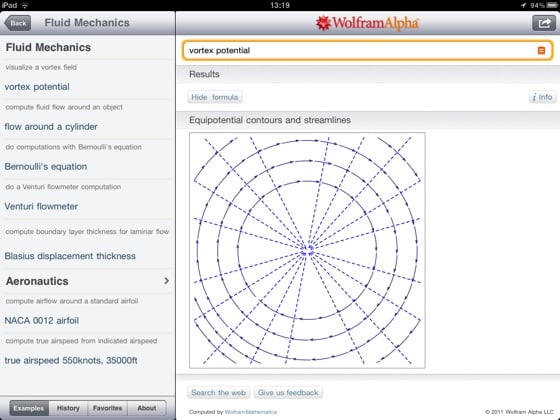 ...but the iPad display really gives it room to breathe
The app responds best if your enquiry focuses on the sort of data that can be represented in graphs and charts. If you enter a simple phrase such as 'London temperature' the app responds rapidly and provides extensive historical data about weather patterns in London.