This article is more than 1 year old
Logitech outs tablet add-ons
Accessories your Android
Logitech has outed a couple of tablet-centric accessories: one a rebadged Zagg iPad case - the metal one with the built-in keyboard - and a separate keyboard-stand combo, the Logitech Tablet Keyboard.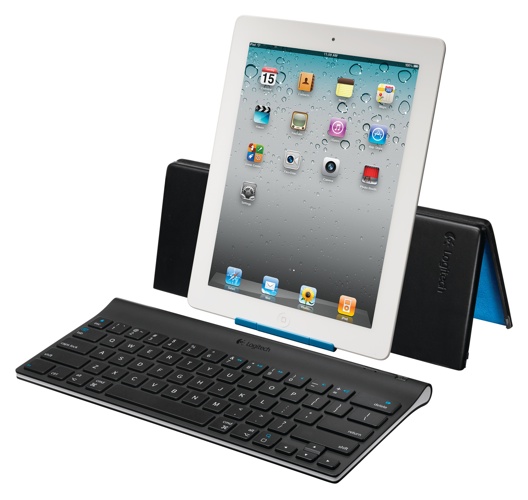 Logitech Tablet Keyboard
The latter - due in the UK in July for £50 - is a large Bluetooth connected deck with a case that folds up to act as as a tablet stand. Unlike the Keyboard Case, it's not tied to any particular tablet.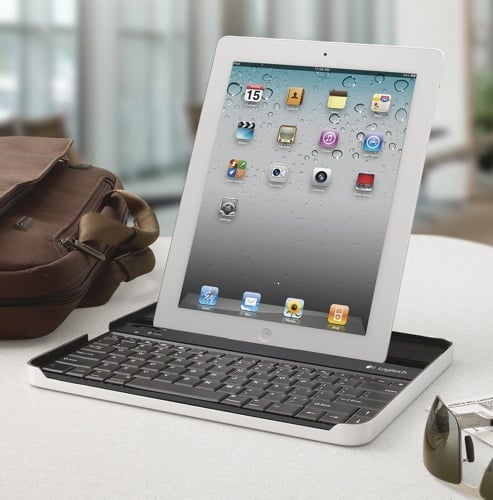 The Keyboard Case will also arrive in July, but cost £90. ®