Take with an appropriate quantity of sodium chloride: the iPhone 5 will sport a curved display.
So say unnamed industry sources cited by DigiTimes, which also claims that, because makers of screen-covering glass are concerned about the high cost of kit capable of cutting curved glass, Apple has been buying such machines on their behalf.
Of course, not one of the moles seems capable of saying why Apple would be so generous to its suppliers - it, after all, is the customer - or why having a curved screen would be a good idea.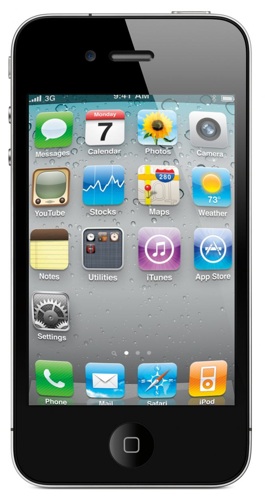 Non-artist's impression
Flat displays have long been lauded as a better viewing experience - regardless of the underlying display technology - than curved screens as sported by CRT TVs and monitors.
Unless Apple is planning some kind of glasses-free 3D display - maybe it'll work like a lens - adding a curved screen seems a bonkers idea to us.
The iPhone 5 isn't expected to debut until 2012. ®
Similar topics