SendSpace
Fling files from your phone
---
Android App of the Week Shunting large volumes of data from my phone isn't something I usually need to do, but when the need arises SendSpace is an effective way of uploading large files for others to download.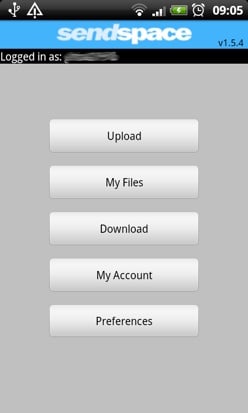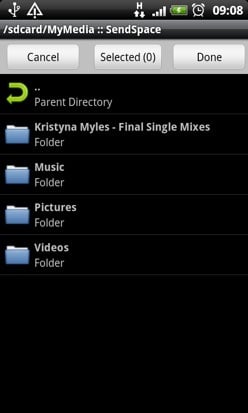 Dashboard is simple and functional (left), the file browser is a nice bit of design (right)
SendSpace is rather more than a file transfer site because you can leave stuff on its servers permanently and share access, making it sort of a cross between YouSendIt and Dropbox.
You don't need to register to use the app for a simple upload à la YouSendIt, but if you do sign up for a free account you can manage uploaded files and see how many times they have been downloaded.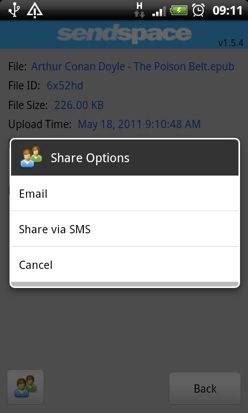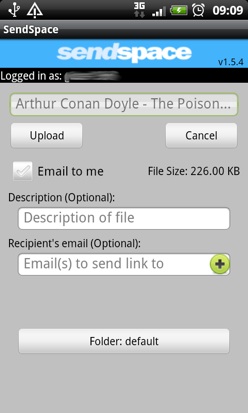 Send hyperlinks using e-mail or SMS (left), after filling in extra info (right)
If you don't fancy parting with any cash then, like me, you will be using the SendSpace Lite service, which limits you to uploads of less than 300MB in size and deletes your files after a month if nobody has downloaded them within that time period.