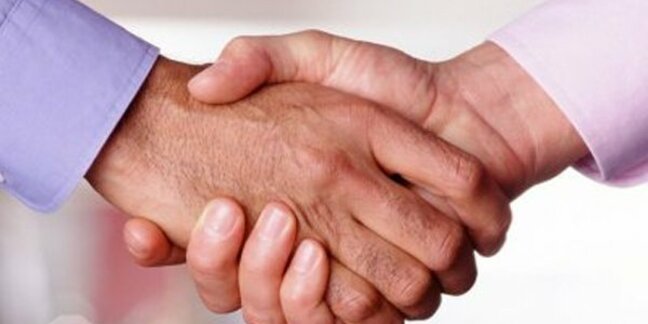 The SNIA has devised a test spec for solid state drives that tests both their initial state and their later sustained performance. Will the SSD manufacturers use it and reveal their performance drop-off?
When SSDs are first bought and fresh out of the box (FOB), their performance is much higher as there is no need for write-erase cycles that slow performance down. Quoted performance numbers based on the FOB state generally bear little resemblance to steady state numbers once the initial state is history. Steady state write IOPS can be less than half the FOB numbers.
The SNIA's performance test specification (PTS) takes this into account. The test sequence puts the SSD into a near-FOB condition by erasing data. Then pre-conditioning takes place with data being written to the SSD to facilitate reaching a steady state. A test loop is run until the SSD is in a steady state and then measurements are taken.
The SNIA points out that "only when devices are tested on identical hardware platforms and using the same software tools [and in their steady state] can their performance be fairly compared".
Its PTS has two specifications; one for enterprise solid state drives and one for client SSDs. The test methodologies are similar but the settings vary. The enterprise PTS will be released this month, with the client PTS due in the third quarter of this year.
The SNIA's solid state storage initiative had the involvement of 27 SNIA member companies. Its technical work group has involvement from 40 companies. That should ensure that the majority of SSD vendors issue both FOB and steady state numbers in accordance with the PTS.
A working assumption might be that SSD vendors who don't issue steady state PTS numbers have lousy ones. We hope that all the SSD vendors do use the SNIA's PTS; it will be a mark of responsibility. ®
Sponsored: Webcast: Simplify data protection on AWS