This article is more than 1 year old
HTC Wildfire S Android smartphone
For the cost conscious caller
Review With HTC churning out a different handset for seemingly every demographic, the original Wildfire was 'the weeny one'. The recent Wildfire S updates the concept with improved screen and processor, the latest (almost) Android 2.3 Gingerbread, plus GPS, Wi-Fi and 3G, at half the price of a high-end handset.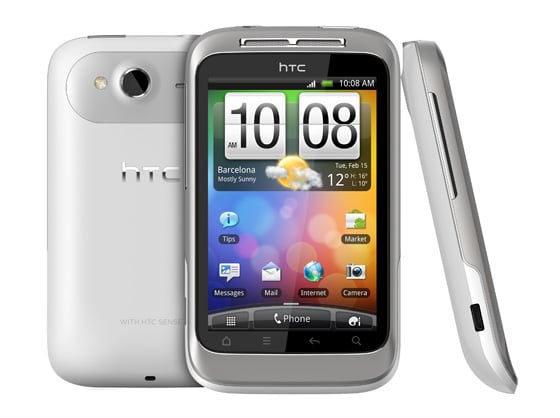 HTC's Wildfire S: offers a speed bump and a higher res screen over the original
The pricier handsets might be fighting each other to see just how big they can make a screen that will still fit the in the average pocket, but the Wildfire S makes a virtue of its petite proportions.
It's ditched the optical navpad and the shortened 101 x 59 x 12mm casing surrounds a 3.2in screen with the traditional four Android buttons on a touch sensitive strip beneath it. There's a long, slim volume rocker and microUSB power/sync slot on the side and on/off/sleep button with 3.5mm headphone jack on top.
The original Wildfire suffered screen envy compared to many of its rivals, delivering a none-too-sharp 240 x 320-pixel resolution. The new version has the same screen size but bumps that up to 320x480. Indeed, it looks much better, though it still suffers way too much glare in sunlight but responds sensitively to touches and presses.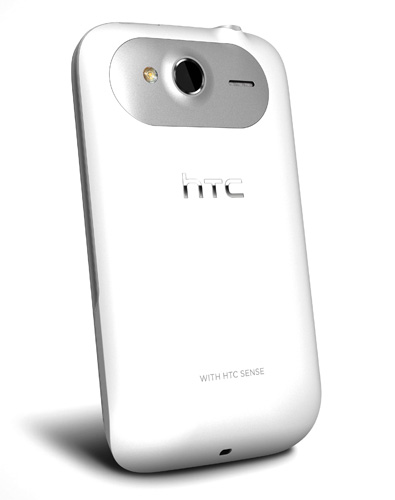 5Mp snapper on the back but no front facing cam
The Wildfire S runs Android 2.3.3 Gingerbread, which has only just been usurped by version 2.3.4, bringing video chat to Google Talk and a few other tweaks. Still, there's no front-facing camera on the Wildfire S to take advantage of it, so that's not an issue.