Ten... DAB kitchen radios
For what we are about to receive...
---
View Quest Retro

Here's another retro-styled one, with a modern touch of iPhone dockery and a hint of a 1980's plasticised kiddy gadget. The View Quest goes for a minimal look, opting for buttons instead of dials and comes in a range of bold colours.
The tacky plastic fronting is unattractive, though, with its plastic grille ridges big enough to noticeably collect dust. Then there are some awfully clunky buttons that reek of cheap manufacturing. It's too much of a fiddle for ideal kitchen use, but does have alarm settings and a commendable size, backed up by reassuring weight.
Audio is booming through stereo 10W speakers and won't disappoint. No trouble hearing tunes as the kettle-pot whistles. There is a slight distortion, but only at extreme volumes and a premium bass response helps to keep things sounding warm and enjoyable.
There is, of course, an iPhone/iPod dock built-in too and if you fill her up with Size-C batteries, you can take her on the road. The power lead is shorter than average and while there is an aux in, the View Quest is the only model not to include a headphone port.
The bonus of a dock may swing this in favour of the Apple collective and audio is certainly commendable, but I think there are better choices here for kitchen use. Still, you could do much worse too and the Retro is reasonably priced.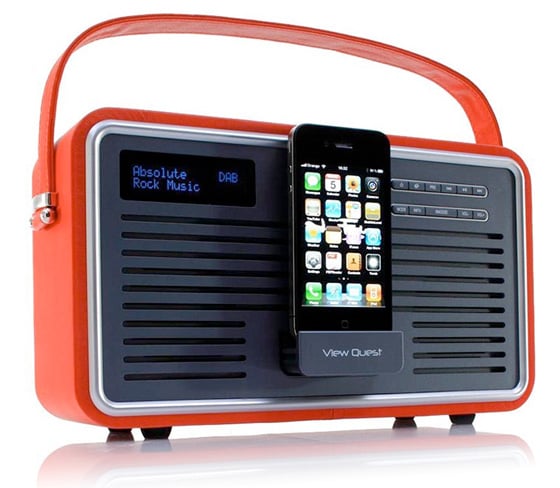 Reg Rating 75%
Price £100
Services DAB, FM
More info View Quest
Vita Audio R1

Here's one for the executives. Construction is smart, with a sturdy build and minimalist look. All operations sit on top, a single dial surrounded by control buttons and highlighted by a subtle blue glow. It looks slick and isn't hard to use with five, hold-to-save, preset buttons and an excellent display, including a handy DAB signal bar and an ambient light sensor for auto brightness adjustments.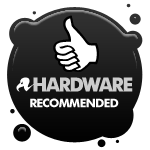 The Vita is audiotastic, pleasing with a monster output, free from distortion, from its 3.5in mono speaker. Low frequencies thump like Bam-Bam thanks to a smooth bassport built-in to the base. This beaut is bound to beat the bellow of the blender.
A perfect size and a solid weight, the R1 is a real gem that would look fab in any kitchen. It does cost a fair wad, though, but, if money isn't an issue the R1 could be up your street. It oozes class and has an optional battery pack, should you wish to take it out to a barbecue.
Hasta la Vita, baby. ®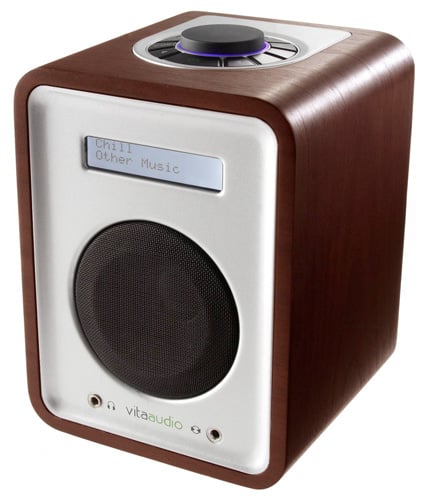 Reg Rating 85%
Price £180
Services DAB, DAB+, FM
More info Vita