Australia's gaming rating confusion has been highlighted yet again with the revelation that a Nintendo game, withdrawn from sale in Sweden, Denmark and Norway due to child pornography concerns, is on sale in Australia with a PG rating.
The country's usually hawk-eyed puritans, so easily disturbed that a shirtless child is described in major media as "naked from the waist up", completely missed the Barbie-busted and provocatively clad teenage girl protagonists in Nintendo's 3DS handheld game, Dead or Alive: Dimensions. The same game has been effectively banned in Sweden due to child pornography laws.
Developed by Team Ninja, Dead or Alive: Dimensions was also prohibited from sale in Norway and Denmark, and stores that offered the game are now deleting it from their databases and returning money to customers that pre-ordered a copy.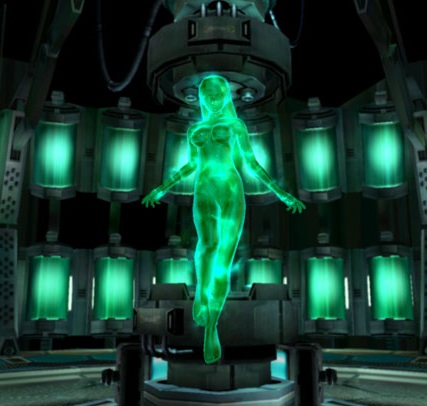 Dead or Alive: Dimensions - too strong for Scandinavia
Nordic authorities were concerned about the game's photography mode, which allows players to take photos of the characters from all angles and poses. Sweden's child pornography laws state that even in fiction, if a minor is presented in a pornographic situation, it is violating the law. Three characters are described in the game as being under 18 years of age.
In Australia, Nintendo began selling the teen teaser on May 26 and has reportedly disputed the Scandinavian fears about the game. The Australian Classification Board has deemed the game only worthy of a PG rating and has made no reference to concerns about child pornography in its ratings decision.
So far, nobody's complained about the game going on sale in Australia, but the industry and consumers are baffled at the inconsistencies of the Australian classification system. In February the Board "refused classification" (RC) for the release of the Mortal Kombat game, banning it from Australian shelves.
The industry and the gaming community are waiting for the introduction of an adults-only R18+ rating for video games following the release of draft guidelines last week that promise to rectify classification issues. ®