A laptop thief has been busted after a security application activated the computer's built-in camera, snapped shots of the crook and sent them back to the original owner.
A few months ago, Joshua Kaufman had his Macbook nicked from his apartment in Oakland, CA. Instead of wallowing in despair, though, he started to blog images of the thief captured using tracker app Hidden.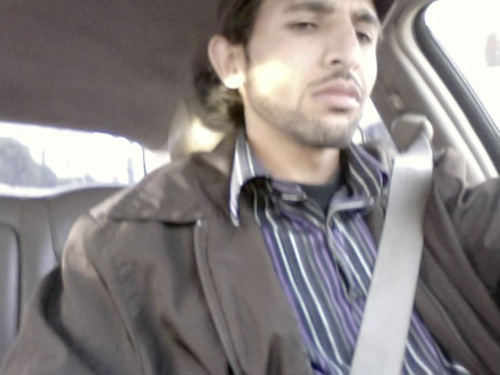 Getting away with it, for now
Hidden trails stolen laptops, collecting photographs of the rustler and screenshots of the computer in use. After posting pics online, Kaufman's blog soon grew popular and the feds started to listen.
The $15 (£9) Kaufman paid for the application turned out to be worth every cent yesterday after Oakland police swooped, arresting the man in question, based on the evidence supplied.
It's nice to see some tracking software on an Apple that brings no cause for concern. Unless you're a criminal, of course. ®