Txt Take Daily Product reviews in 140 characters...
CaseBuddy Pictures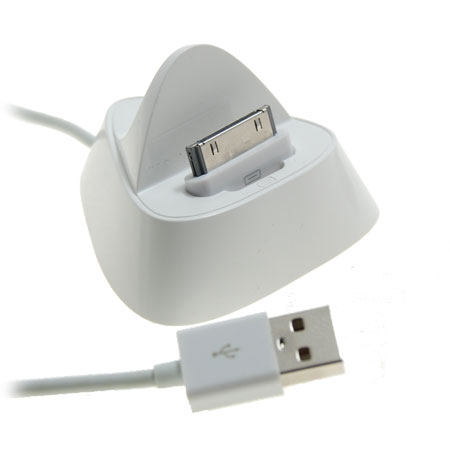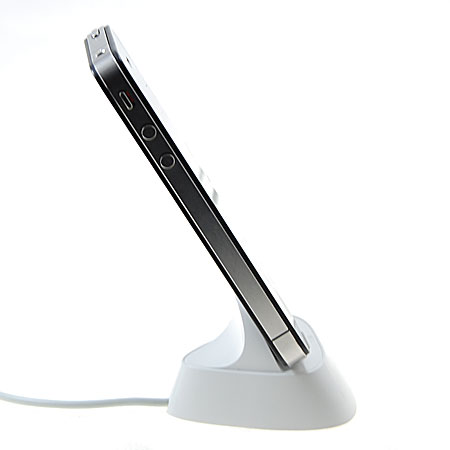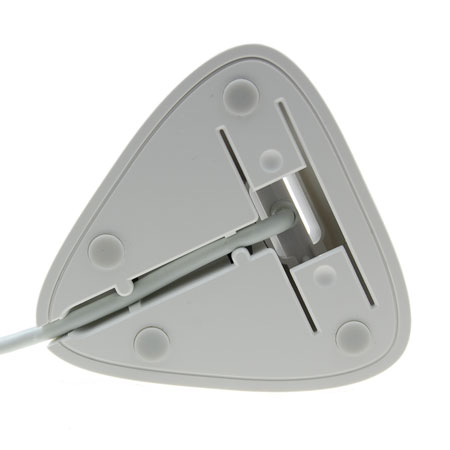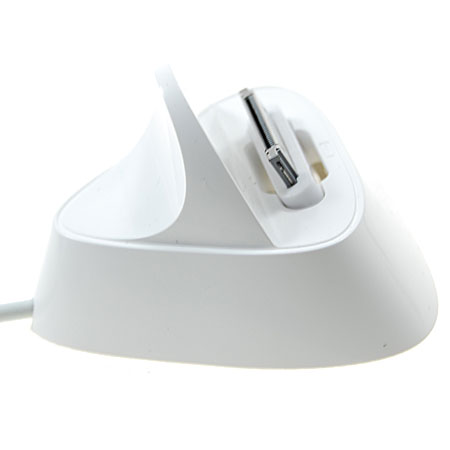 Want our Txt Take on your gadget? Just send it in to Reg Hardware - details here.

CaseBuddy case-friendly iPhone dock
Cheap-as-chips dock compatible with encased iPhones spoiled only by the lightly-held connector coming out every time you lift your gadget.