Review I wouldn't give Sony's troubles to a monkey on a rock. Horrible financial results, the PSN hacked to its knees, and now the distinction of producing the worst 3D TV I think I've ever seen. Yep, the KDL-40EX724 reviewed here is a three dimensional suckfest. But let's not get ahead of ourselves.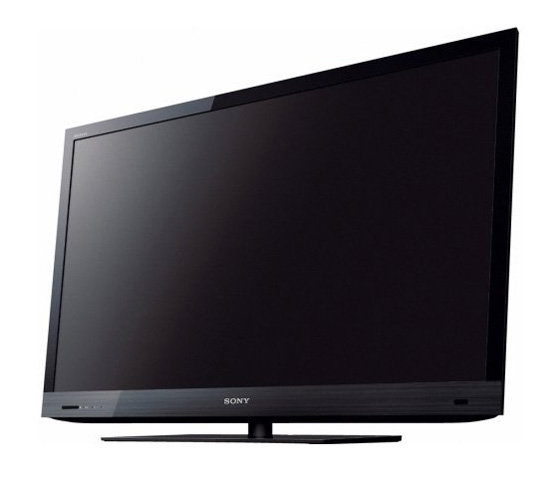 Sony's KDL-40EX724 comes a cropper in the third dimension
Ostensibly, this 40in Freeview HD set should be a formidable proposition. The 724 designation identifies this model as the flag-bearer in Sony's populist EX line. Aesthetically it looks great, and it has a list of desirables which includes net connectivity, Skype and low-running costs. The panel is also de rigueur thin at just 42mm and, tipping the scales at 11.2kg, weighs less than my cat.
Plumbing it into your home entertainment system shouldn't present any problems either. There are four HDMI inputs, Scart and component video, a digital audio output and a PC mini D-sub connector.
For networking and media playback is you get an Ethernet LAN port and two USBs. Wi-Fi is integrated. Even the pedestal stand is upmarket, in that it allows the screen to be titled back by six degrees. A nice touch if you buy your TV furniture from Ikea.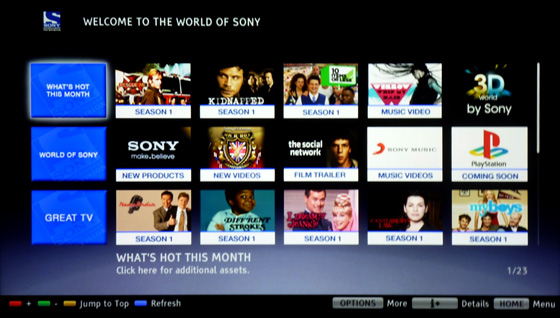 Entertainment portal
To combat the new smart TV portals of its rivals, Sony offers its long-established BRAVIA Internet Video network of VOD content providers. These include the BBC iPlayer and Demand 5, YouTube, DailyMotion, Sony Entertainment TV channel and LoveFilm. There are plenty of lesser known diversions here too.
Sponsored: Ransomware has gone nuclear