This article is more than 1 year old
Apple iOS 5 and iCloud examined
We rate the key announcements
iCloud
As it stands, iCloud is no Dropbox. Apple's cloud service is about data storage, not file storage - a subtle yet key difference that takes a longer-term view when we go beyond file names but look instead at the metadata stored within.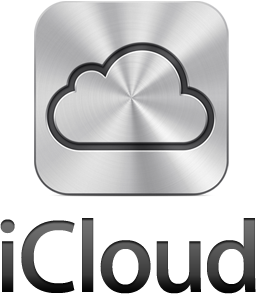 Dropbox sees this too, and has already released APIs to help apps tie directly into the services and make it more than an online file folder. There are lots of apps that don't support Dropbox this way, and there will be plenty that don't support iCloud's store-and-sync space, either.
But such will be the Apple service's graviational pull - millions of iDevice and Mac users will sign up at the off, this coming autumn - that developers will inevitably shift toward it. Many will support both - plenty will start with iCloud.
Broad developer support will be essential for iCloud to realise its potential and become so much more than an online music locker.
Verdict Potential Hail
PC Free
At last, no more cables. You'll still need to fire up your computer to transfer files back and forth, even if you do it over Wi-Fi rather than a cable. Maybe this is where Apple's rumoured Time Capsule Nas box refresh will help out, as an always on local media store.
Either way, OS 5 marks the first big step away from Apple's iTunes software, an app - especially in its Windows form - rather a lot of users dislike.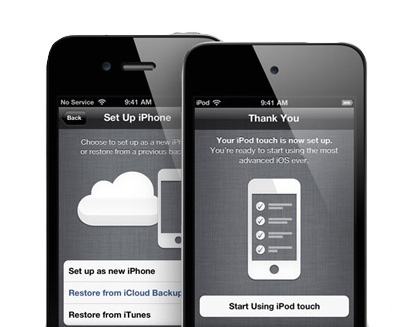 Syncing is small part of the shift - being able to activate and use an iPhone, iPad or iPod Touch without having to connect then to a computer is a leap forward for the platform - and for Apple's coffers. With no computer connectivity, device owners are far more likely to acquire content from Apple than from other sources. Automatic over-the-air firmware updates will ensure more people keep their handsets up to date, easing Apple's scope to deprecate old versions.
Verdict Hail