Sony unveils PlayStation telly
PS Vita - 2G PSP - too
Amid the inevitable PSN outage apologies, Sony has officially unveiled the PS Vita, as well as a PlayStation-branded TV which allows users to view two different outputs at the same time.
Sony's US chief, Jack Tretton, kicked off the company's E3 speech with apologies for the PlayStation Network security breach.
All was soon to be temporarily forgotten, though, with the revelation of PS Vita.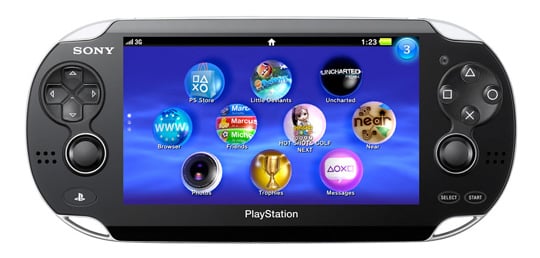 After a leak earlier in the week, the name is unsurprising. The same can be said for the specs as we've already reported on much of what's under the Vita hood.
However, the quad-core device finally had its official moment and prices were revealed.
When launched in the US this winter, the Vita will cost $250 (£150) for a Wi-Fi-only model and $300 (£183) for the 3G version. Of course, us Brits will fork out a figure closer to the RRP of a Nintendo 3DS.
While on the topic of 3D technology, Sony also revealed a PlayStation-themed 3DTV.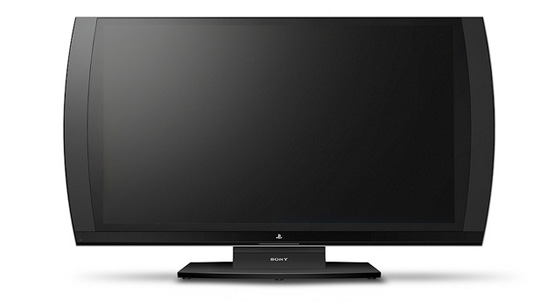 The 1080p 24in LED-lit LCD is unique in that it allows users to effectively watch two different screens simultaneously on the same display, a feature that could revolutionise split-screen gaming.
It uses 3D tech to display two 2D images: instead of flashing up left- and right-eye, it rapidly flips between player one's view and that of player two. The gamers' glasses ensure each sees the correct picture.
When released this September, Sony's 3D display will come bundled with glasses, an HDMI cable and Resistance 3 for $500 (£305). International pricing is yet to be set. ®