Promo This February, The Register ran an exclusive competition in which our readers had the opportunity to win an HP Slate.
From over one thousand entries, we randomly selected Donald Kaplan as the lucky winner. Kaplan, a New York City–based PR exec, has been a loyal Reg reader throughout the current millennium – since the year 2000, to be precise.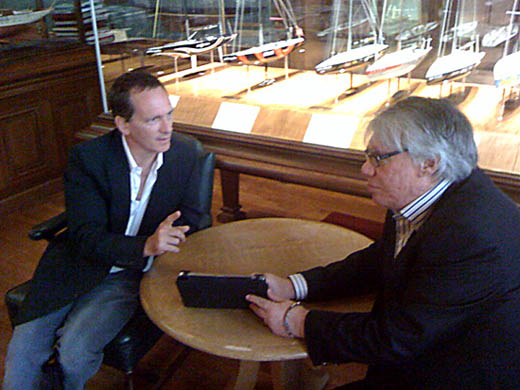 Lucky Donald Kaplan, right, uses his new HP Slate when presenting a pitch to a client
Having satisfied Kaplan's needs, The Register will now give you another shot at digital riches and your 15 minutes of fame. In our new contest, which will run through the end of August, you can snag the soon-to-launch HP TouchPad.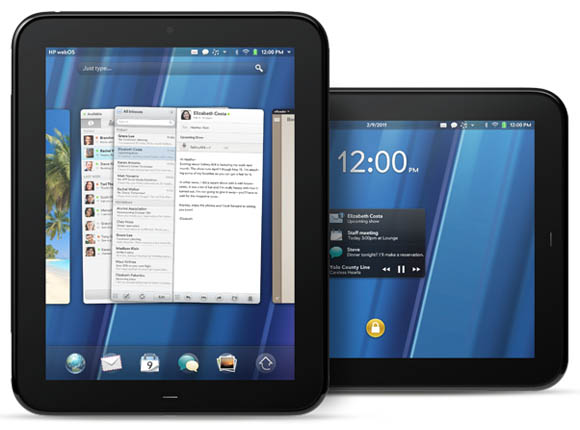 The lovely and talented HP TouchPad can be yours, all yours
To enter, merely click here and fill out the oh-so-simple entry form. Do note that if you choose to add your name to the list of possible winners, you'll automagically sign up for HP's Small and Medium Business Promotions email newsletter – which you can unsubscribe from after receiving the first one.
Seems a fair trade for a chance to win an HP TouchPad – but we thought you might want to know before clicking that link and entering your info. ®