Peugeot 508 Active e-HDI micro-hybrid
No, it's not an e-car for very small people...
---
Review Peugeot has been criticised for losing the plot with its small and medium cars over the last decade, but that shouldn't obscure the fact that it has made some fine D-segment motors in the same period, including the 406 and 407.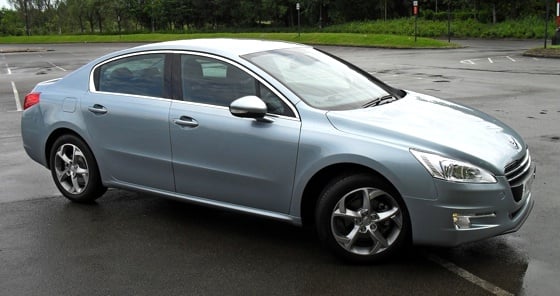 The 508 Active e-HDI: Peugeot's latest micro-hybrid stop-start system on board
The newest inheritor of this fine tradition is the 508, which replaces both the 407 and 607, and comes with Peugeot's latest micro-hybrid stop-start system and electronically controlled six-speed manual gearbox.
In simple terms, micro-hybrid means a start-stop that's been at the Shredded Wheat. In the 508, the system - called i-StARS (Starter-Alternator Reversible System) - consists of a 2.2kW starter-generator and a set of ultra-capacitors which provide a boost to the 12V battery.
i-StARS can apparently restart the engine in 400ms or twice as fast the standard starter motor, which only comes into play when you first turn the 508 on.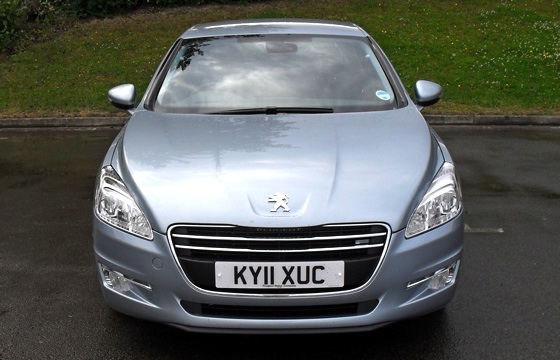 Ultra-capacitor tech included
As well as guaranteeing low-temperature performance down to -5°C, the capacitors ensure that constantly restarting the engine doesn't drain power from the other electrical systems. The system also incorporates a reversible tensioner to reduce vibration during restarts.