This article is more than 1 year old
Ten... Premium Android smartphones
Hardcore handsets
Motorola Atrix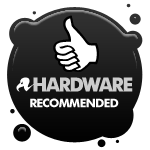 The Motorola Atrix, the company's first dual-core handset, is a chunky affair that feels a mite heavy at 135g but includes a sensitive 4in touch screen offering 960 x 540-pixel resolution from behind toughened Gorilla glass. It runs on the not-quite-latest Android 2.2 though an upgrade to 2.3 is apparently on the way and despite its 1GHz processor (the other dual-cores here have 1.2GHz) it's a very fast phone in use. The 5Mp camera is okay rather than outstanding, but is capable of recording 1080p HD video. There's also a feast of accessories available from Motorola, including the Lapdock screen and keyboard, which allows you to use your phone's memory and processor exactly like a PC, though you'll have to pay extra for the privilege. Other pluses include a biometric fingerprint security pad (with password backup), mini HDMI output and better than usual battery life.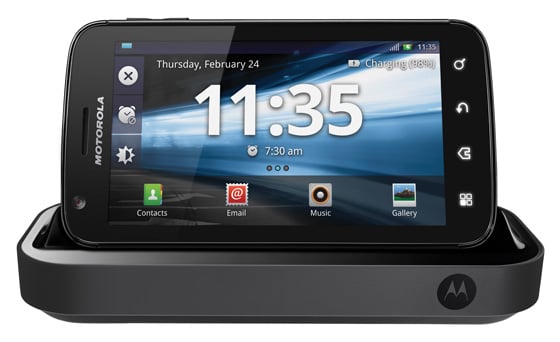 Reg Rating 85%
Price £500
More Info Motorola
Samsung Galaxy Ace GT-S5830

Trailing the flagship Galaxy S II by a considerable margin, the next phone down in Samsung's Android range still has plenty to recommend it, such as its portable Wi-Fi hotspot feature, DLNA networking and Social Hub. The black plastic casing with metal trim has an iPhone-style air to it, but it's a little on the short side and sports a 3.5in touch screen with 320 x 240-pixel resolution – a serious notch down from the Super AMOLED type available on Samsung's best. The 5Mp camera is noticeably below the standards of the best but can still produce some good pics and offers a decent range of features. You can also bump the storage up to 32GB with a microSD card. Despite running Android 2.2, there's no Flash support on the browser and the relatively low-powered, but still decently nippy 800MHz processor probably helps save on battery power, since it easily outlasted all the other phones here. In truth, the Ace barely scrambles a place at the table with these premium handsets, but makes a case for itself with its classy casework, compact size and excellent battery life.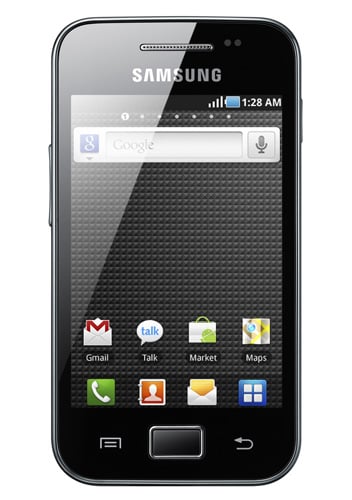 Reg Rating 65%
Price £300
More Info Samsung